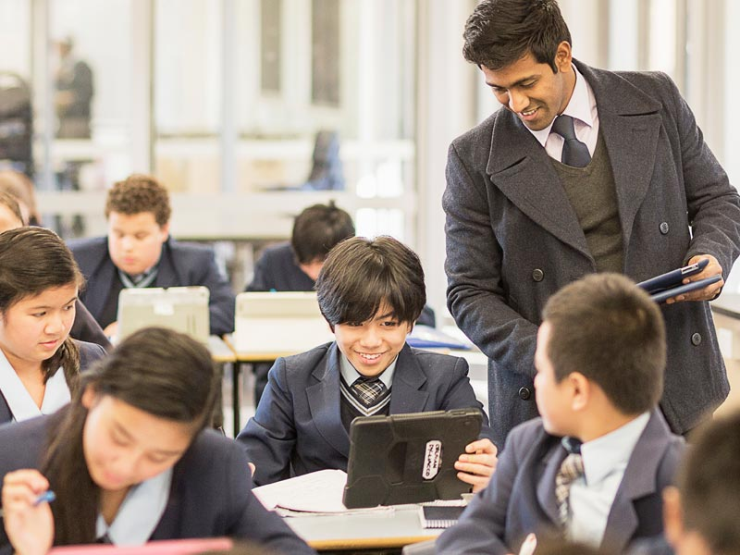 Curriculum
St Andrews College has a strong academic record which is the result of a comprehensive curriculum, learning support, extension programs, and extracurricular opportunities that are designed to meet the individual and diverse, needs and abilities of students.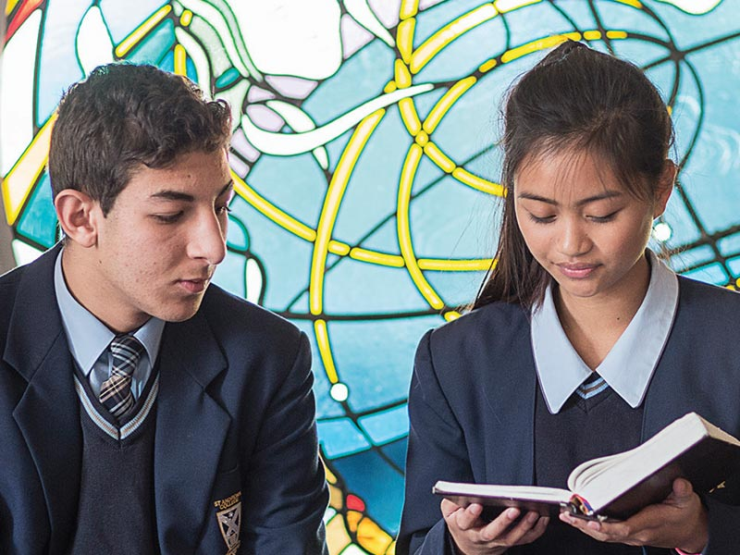 Religious Education
St Andrews College is part of St Andrew the Apostle Catholic parish, Marayong. It offers religious education, liturgical and spiritual opportunities for students to develop an understanding and appreciation of Catholic faith.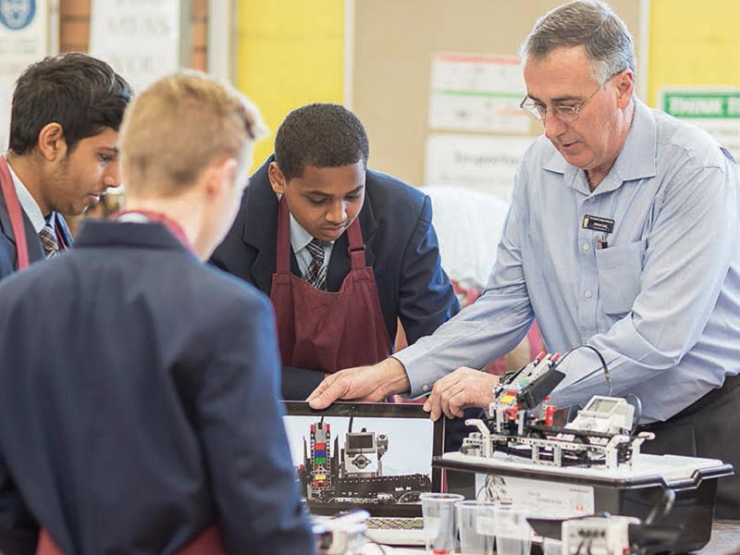 Other Programs
St Andrews College provides a great diversity in education, with programs that go beyond the classroom, to inspire and challenge. There are many opportunities to develop creative talents and skills, as well as extensive pastoral care programs and personal development opportunities. We also encourage students to engage in social justice activities.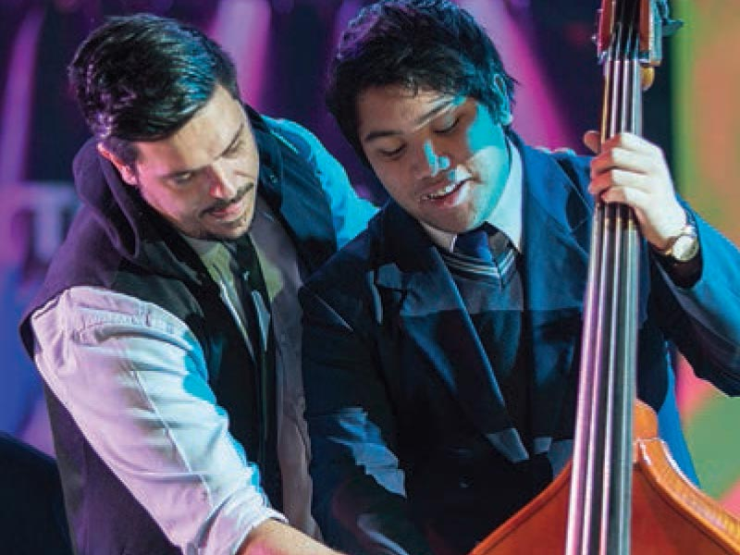 Extracurricular Activities
Discover the huge variety of extracurricular opportunities available to students at St Andrews College. These extracurricular activities are important because they develop students' wider interests, stimulate their intellects and provide them with purposeful leisure pursuits. There is something for everyone!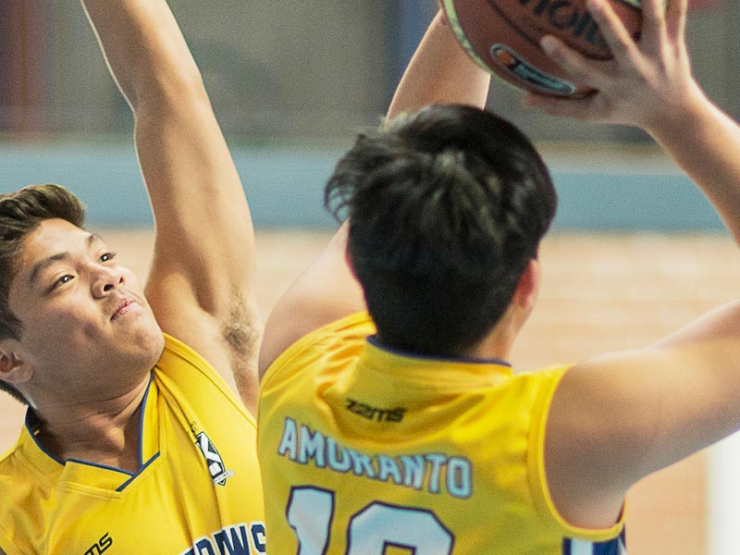 Sport
Sport at St Andrews College provides students with a wide range of experiences and opportunities, from Thursday Sport to Representative Sport. It offers a vehicle to develop physical and social skills, and is also an active contributor in nurturing character development and sportsmanship.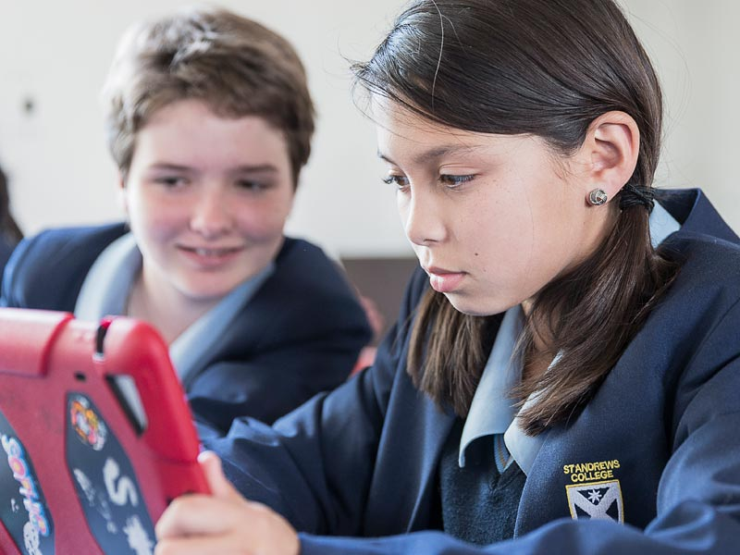 1:1 iPads
Our 1:1 iPad / Macbook program is integrated across all years. We are at the forefront of the use of technology in the classroom and use it across all curriculum areas, where it enhances teaching and learning.
Assessment Booklets
Download this year's assessment booklets.