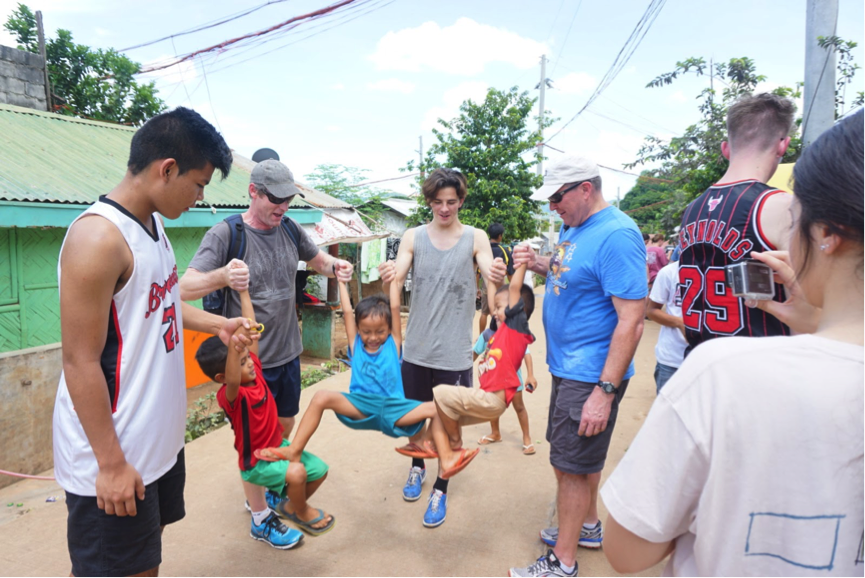 During the first week of the July holidays 16 students from Years 10, 11 and 12 plus four teachers, Mr Gillogly, Miss Knezevic, Mr Thrum and Ms De Guzman went on a Philippines Basketball Tour.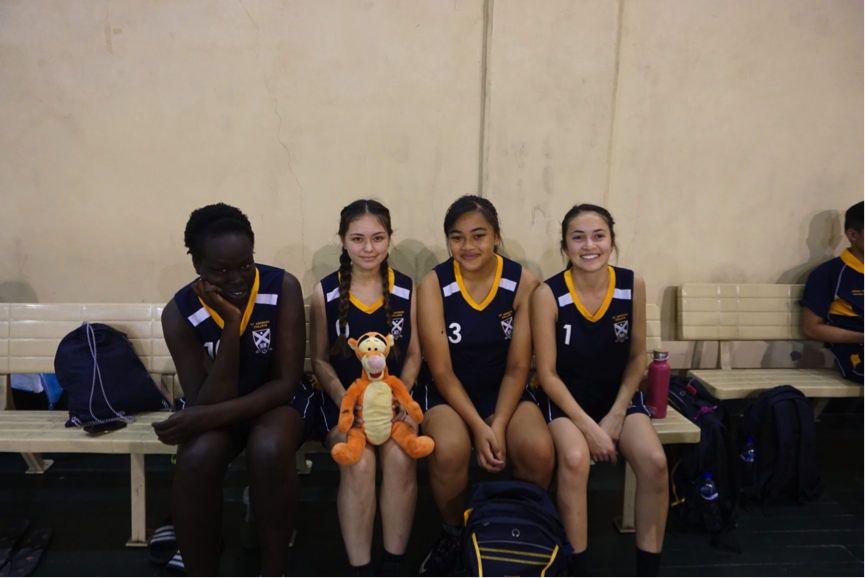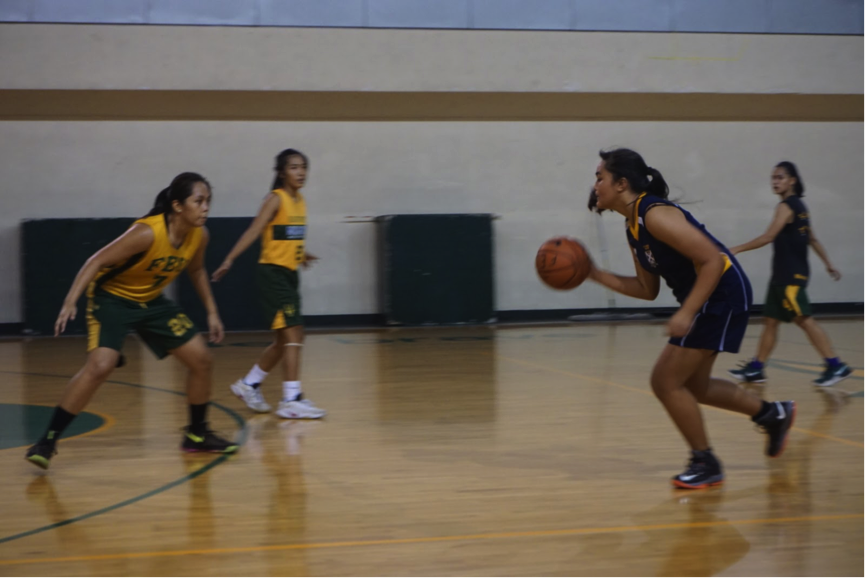 After the long awaited months of planning and preparation, Saturday the 1st of July finally came and we were on our way to the Philippines. We touched down in Manila after an eight-hour flight and we were welcomed into our accommodation by a man called Norm and his wife.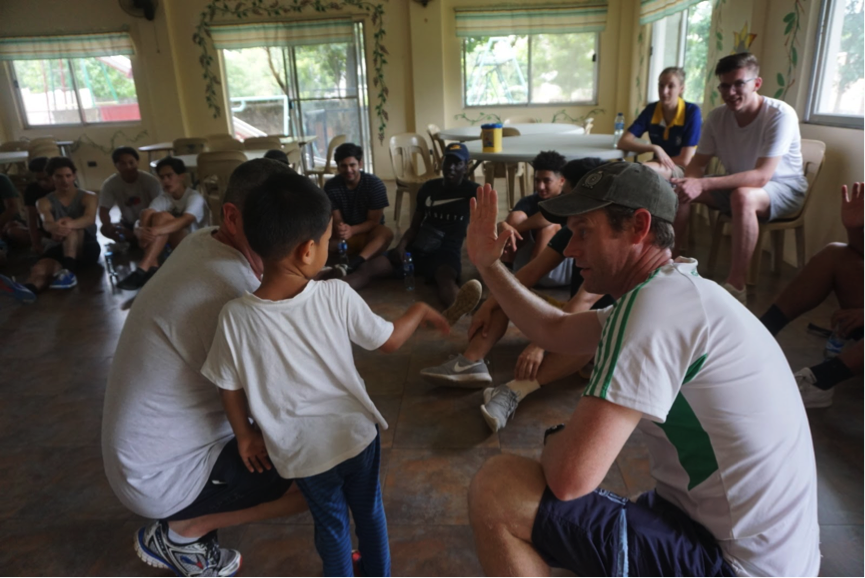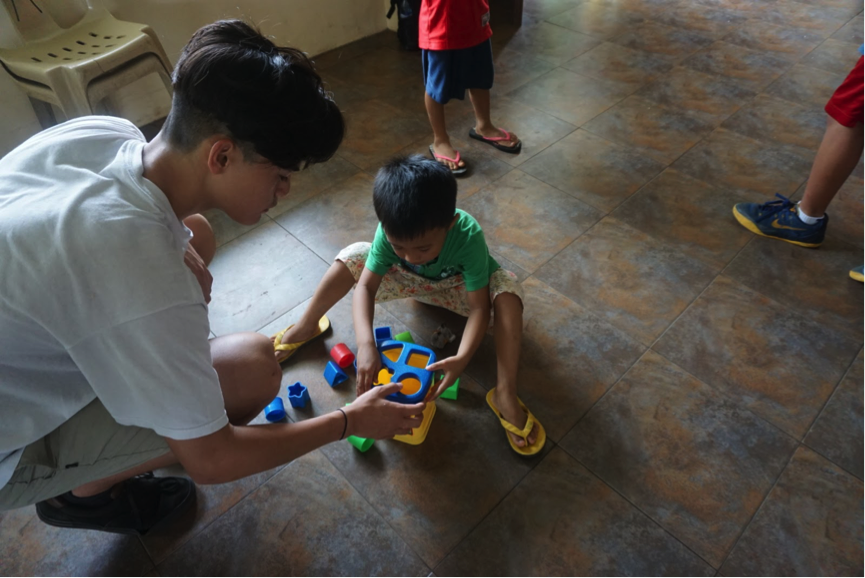 On the second day we woke to 27 degrees at 6am, the boys were up early and in the pool. Later in the morning we all walked around the neighbourhood and got to meet a few of the local children playing basketball in the street. After lunch the boys got to play our first game against Ateneo High School and although we lost we played hard and gained new friends along the way.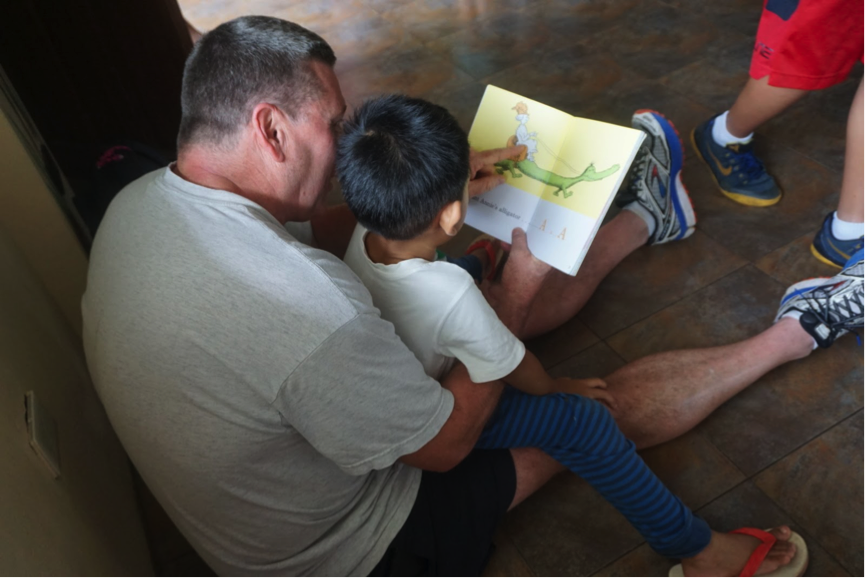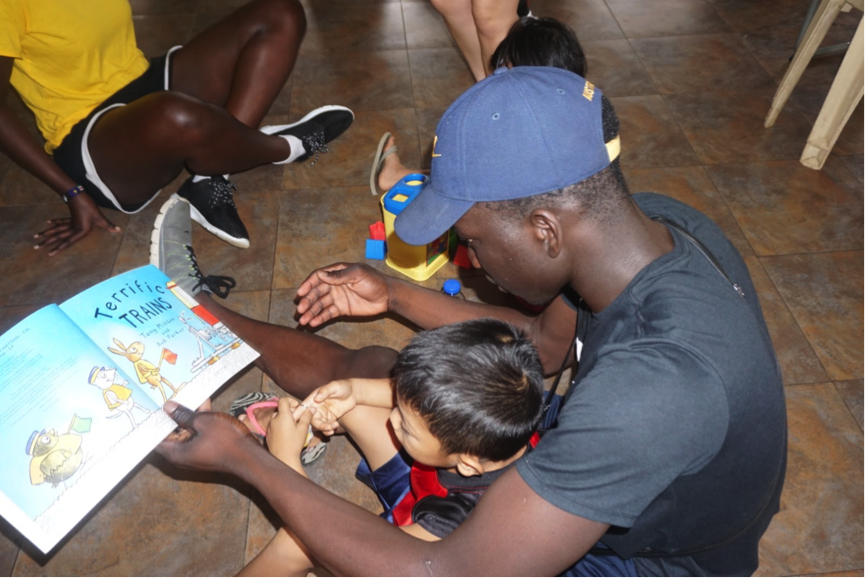 On the morning of day three we were split into two groups. Our group went to a pre-school were we spent time with the children to learn parts of the body through games and songs. We donated books and school supplies and also left koala gifts, which the children instantly loved and appreciated. The other group went to a high school were they lead back-to-back basketball lessons. The group demonstrated great skill and leadership with one Filipino student commenting, "This was the best lesson I've ever had".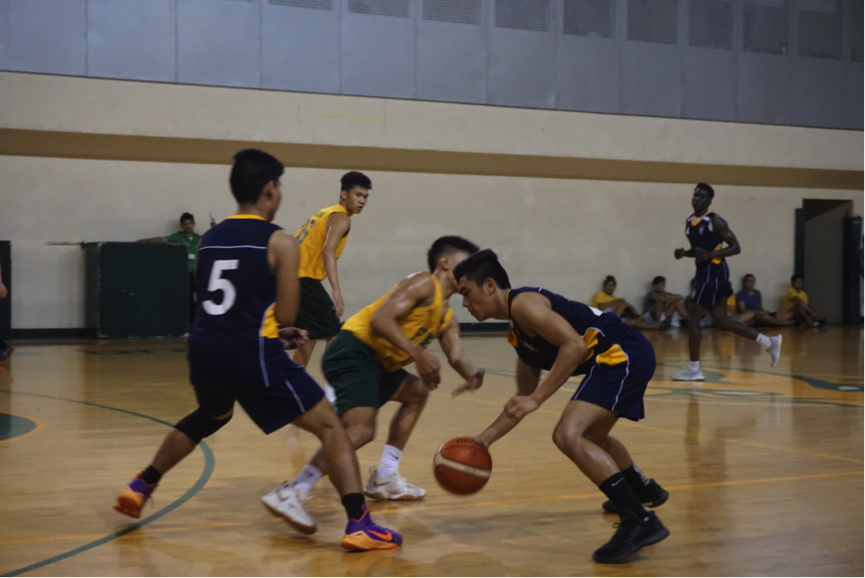 In the afternoon, the girls, with local players on their side, had their first basketball game, against St Beda. The boys had their second game. In the hot and humid conditions all students played strong but were proven not strong enough, with both teams going down.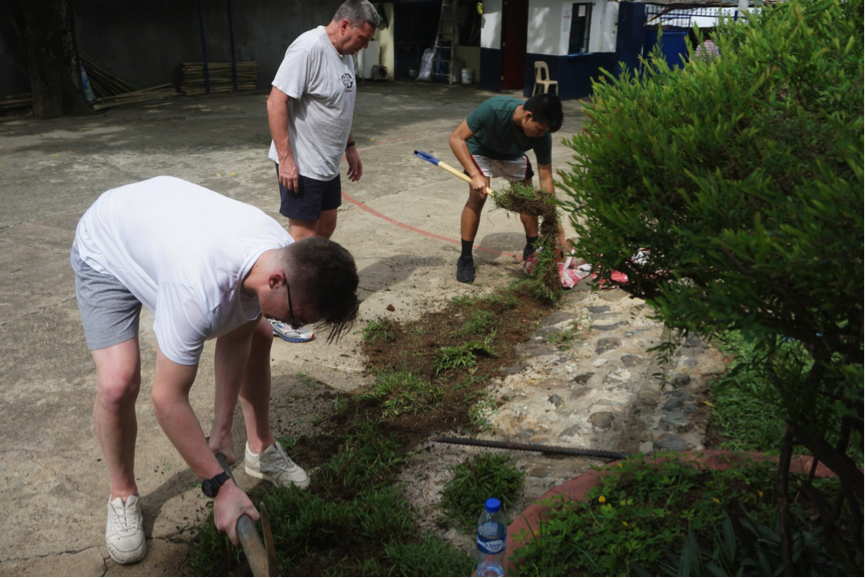 Day four began relaxing by the pool before our game against FEU in the afternoon. After a two-hour bus ride, the girls were to play their final game. They all played hard the entire game, but were again not victorious at the final siren. Next on the court were the boys, we played well as a team with only a few points difference throughout the whole game. Even though we lost this game it was our best performance of the tour. After the game, many of us went straight to get massages for some relaxation time before heading off to bed.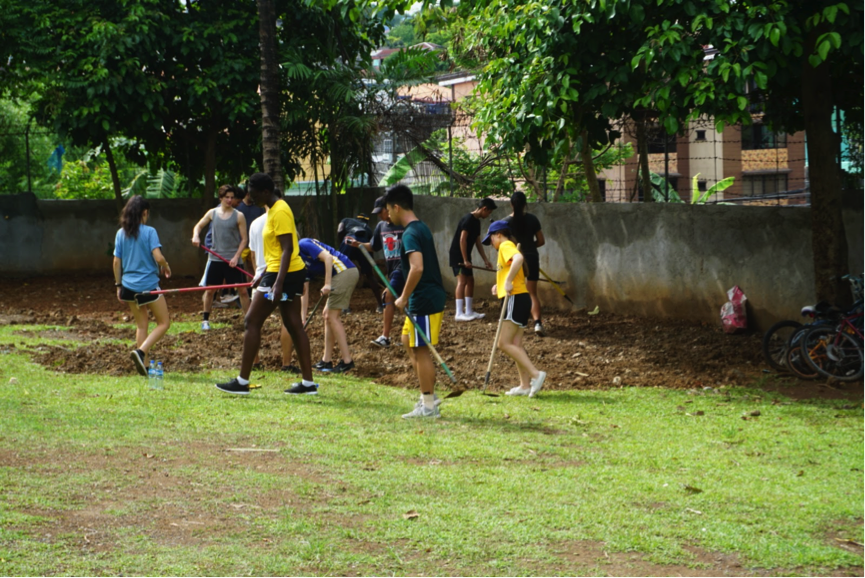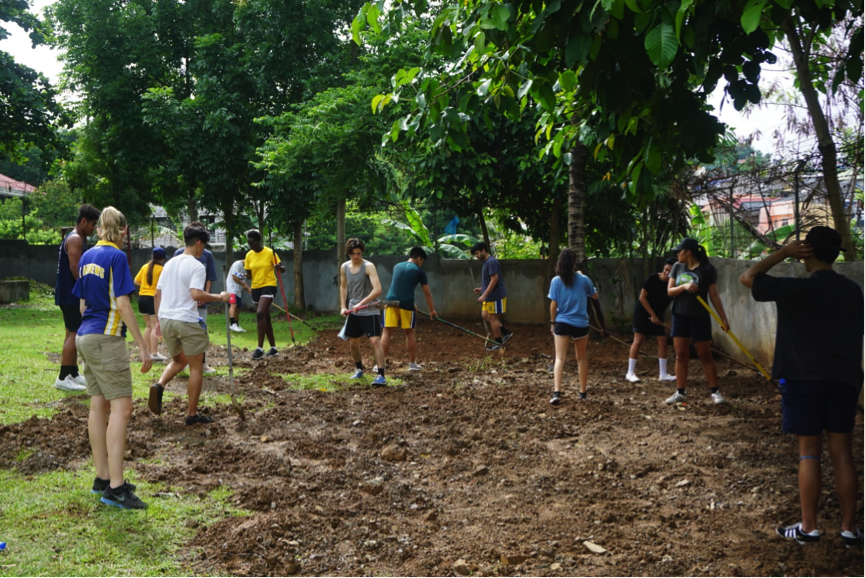 On day five we went to the New Faith Family Children's Home. True to our College values, we demonstrated how to be a person for others. We had a meet-and-greet with the children in the home, played games, read books and sang songs with them. Afterwards plows, shovels and rakes were used to remove rocks and dried leaves. Together we leveled the play area and rendered the centre's wall. Indeed, this was labour-intensive but we pulled through in the hot conditions and showed determination and dedication to get the job done. Later, we travelled to MS mega mall and after much anticipation spent the afternoon shopping. We then met up for dinner at Vikings.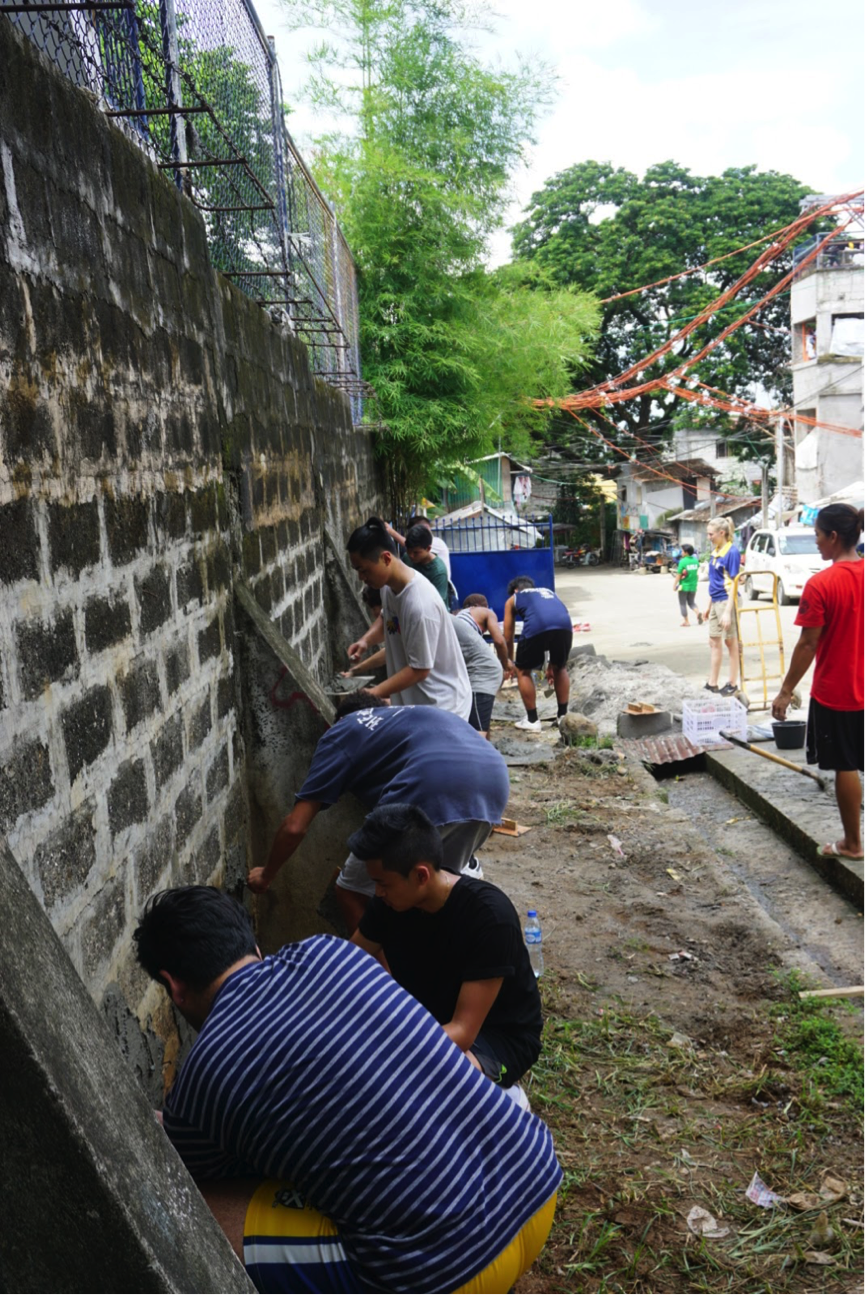 On the morning of day six we went out to "Tent City", which was home to thousands of people who were relocated from Typhoon Haiyan. Our job was to interact with the children, distribute food and to assist with any medical needs that were required. There were several medical issues and one required Mr Gillogly to act as doctor and release the pressure from an infected boil above a child's eye with Mr Thrum acting as his nurse. As the sun started to take its toll, it was time for us to leave. The children clung on and were desperate for us not to leave. We may have made a small difference to the children's lives on that day but we assure you that their smiles will live long in our hearts. It was an emotional, but unforgettable experience – definitely the best part of the trip.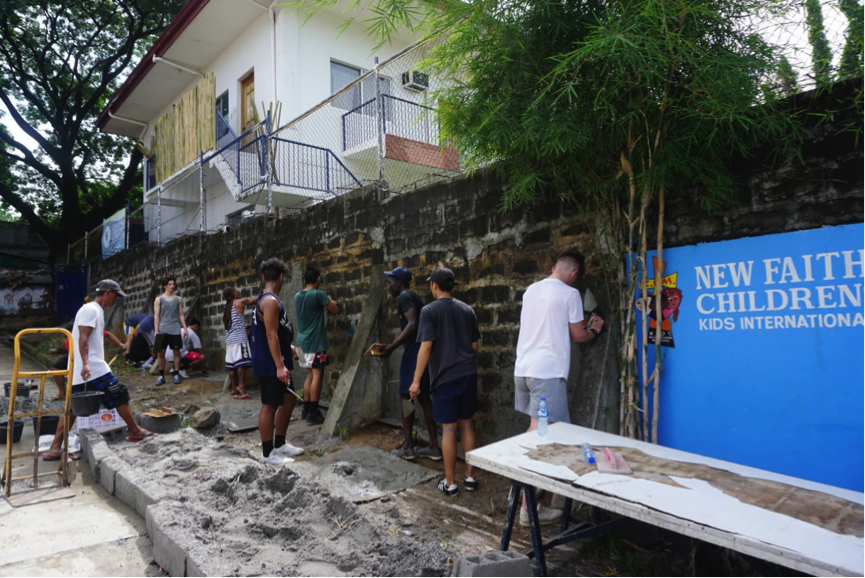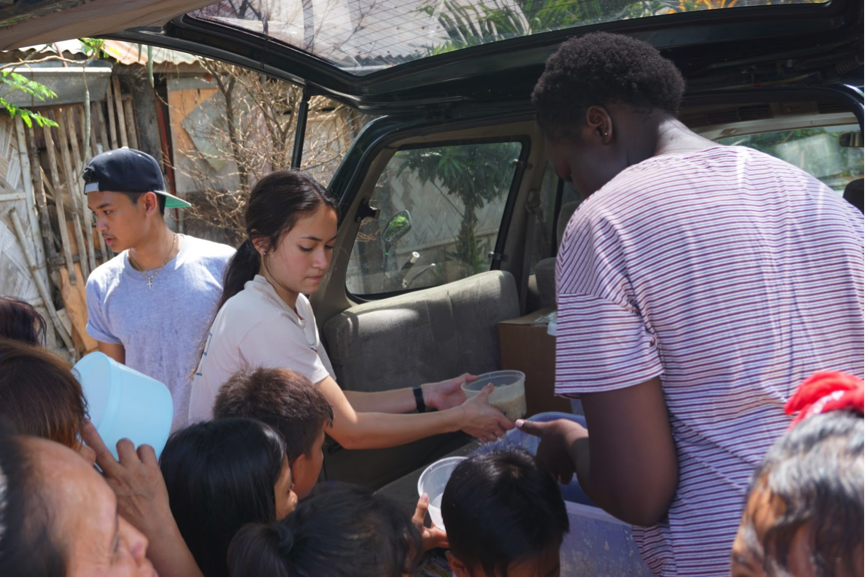 In the afternoon the boys had a game against Diliman Preparatory School were we played in front of our biggest crowd of the trip. Just before half time, we were only down by two points. In the final quarter we went down in a hard fought game.
On day seven we rose early to play our last game of basketball against Faith Academy. Once again, we fought hard but only to fall two points short. Afterwards we packed our bags and headed off to the airport for our flight home.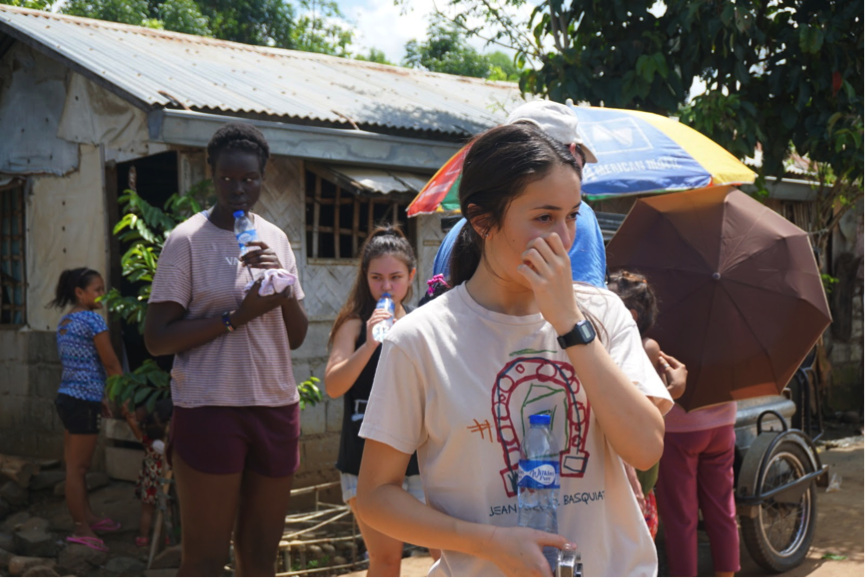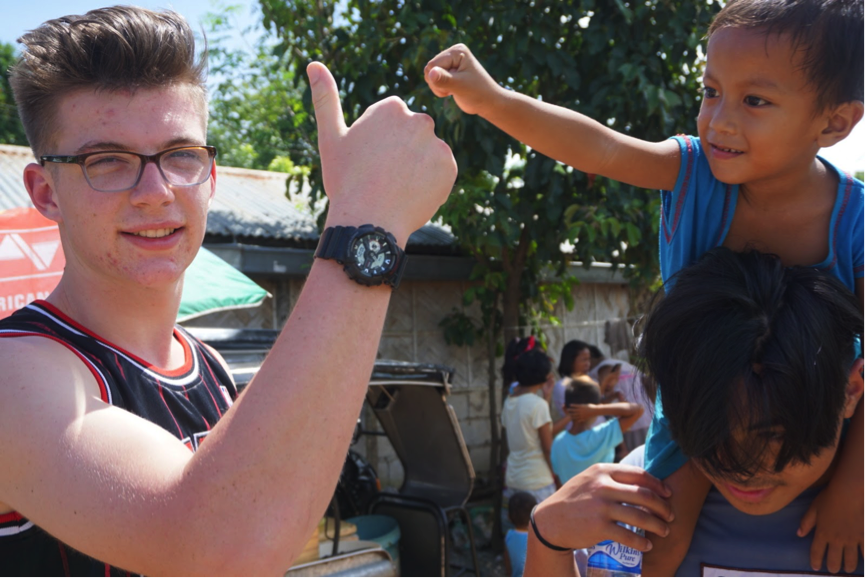 We did some amazing things, both on and off the court. The memories and smiles will last forever and our skills on the court have been strengthened. We strongly encourage students to participate in this trip in future years even if you don't play basketball, as it provides you with a memorable and fulfilling experience.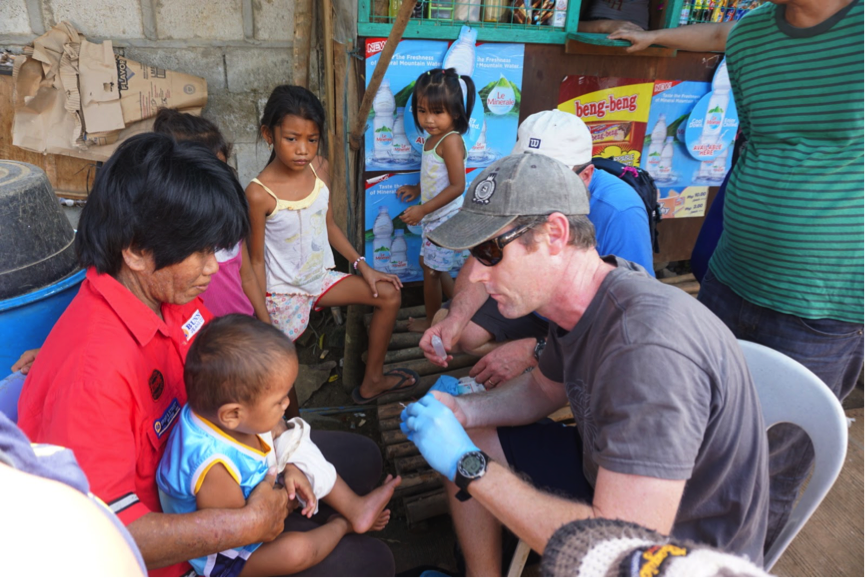 This trip wouldn't have been possible without the hard work and dedication of the teachers, especially Mr Gillogly who put lots of time and effort into the planning. On behalf of the students who attended the Philippines Basketball Tour, we'd like to say thank you to the College and to Mr Vidot for making this all possible. "Happiness occurs when you are able to share it with others".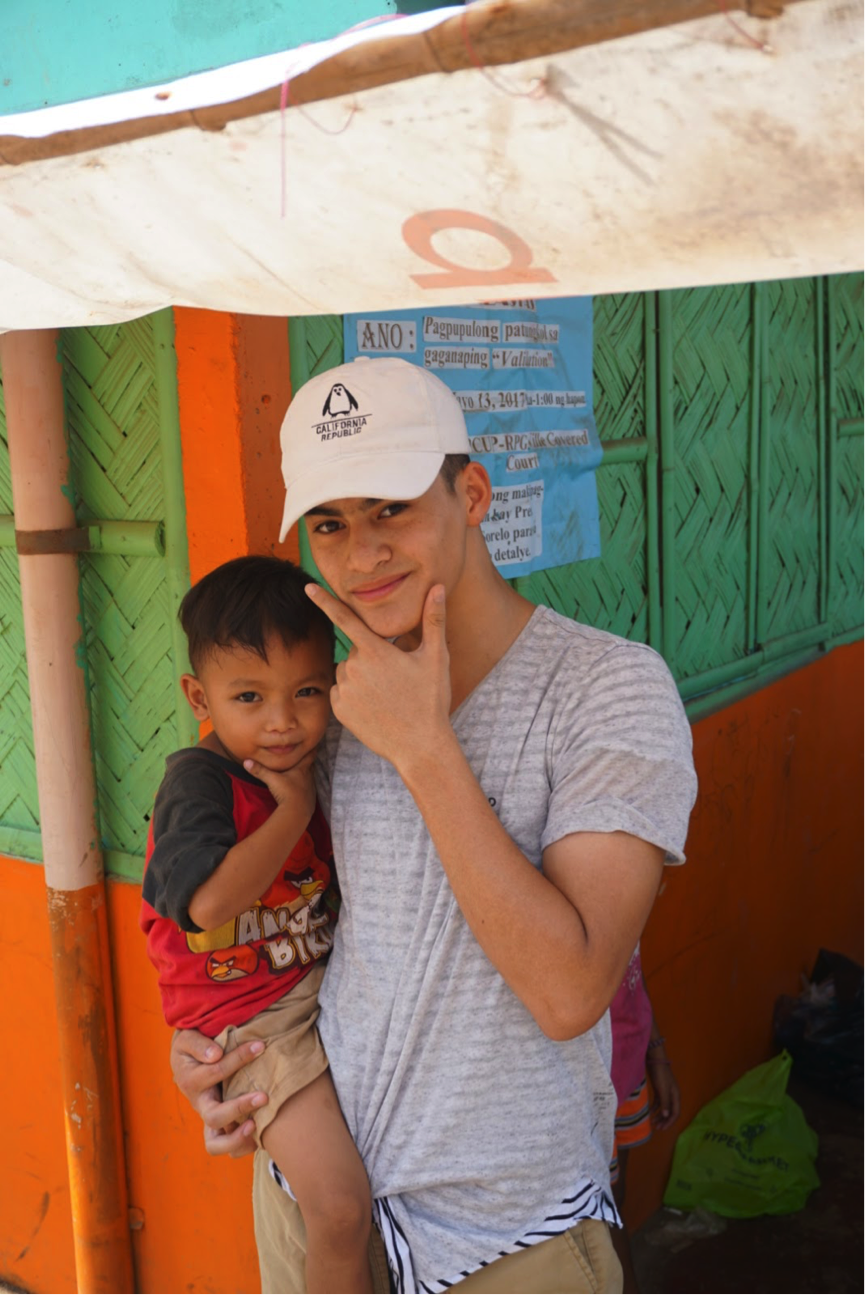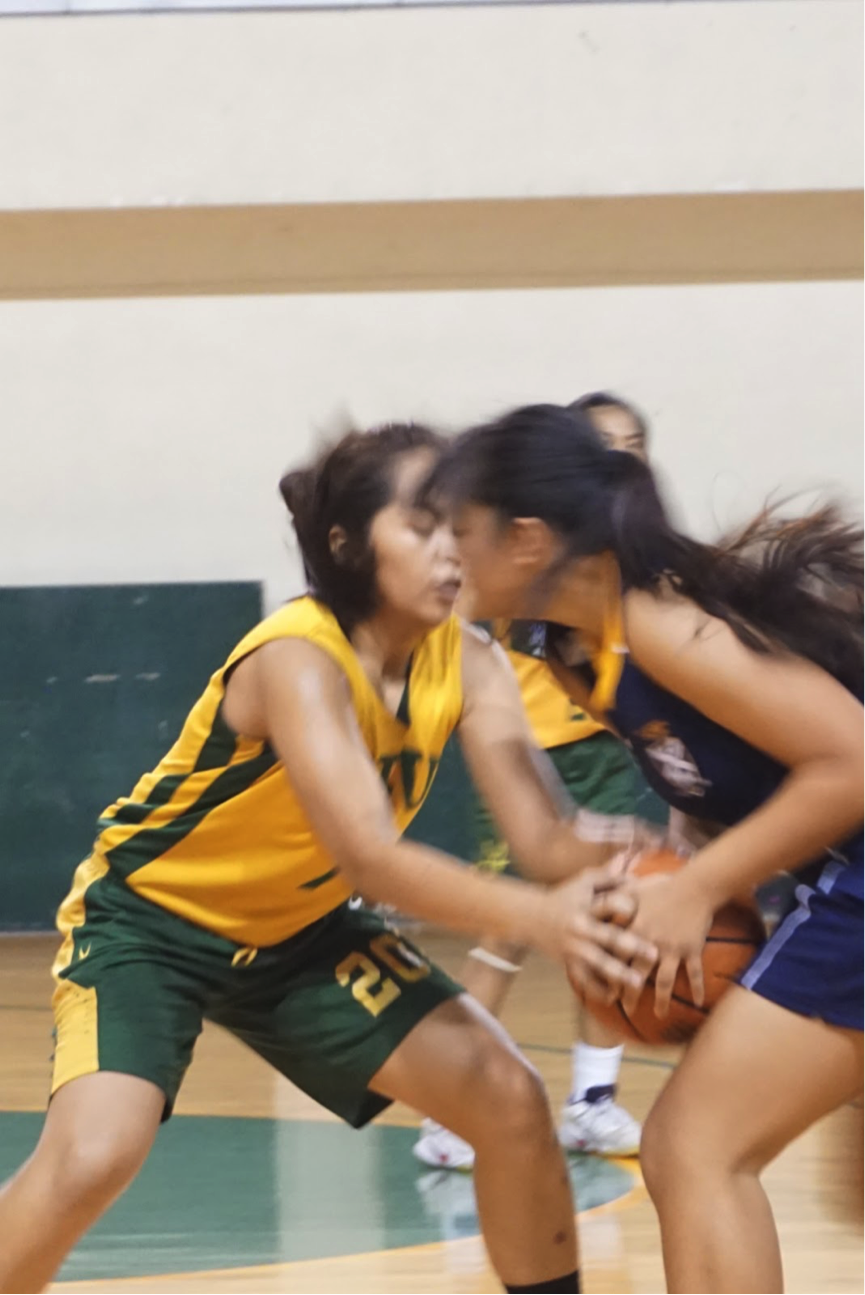 Students were:
Krichelle Adams; Mark Aringo; Emily Badelles; Vincent Badelles; Christian Cabellon; Kathleen Carrero; Raghav Dhiman; Dylan Espiritu; Marcus Felizardo; Patrick Galang; Isaac Gundi; Jimmy Hokaforu; Guet MacAcuek; Martin Milazzo; Griffin Reynolds; and Hilary Zakria.