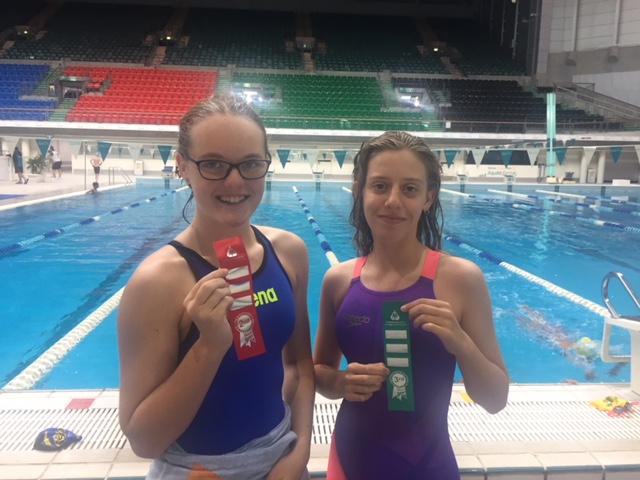 Eight students represented St Andrews College at the PDSSSC Swimming Carnival on Friday the 23rd of March. They were: Andrew Easton, Georgia Green, Oscar Housego, Stephanie Out, Ashleigh Out, Daniel Taylor, Clayton Bonello and Gene Tibig.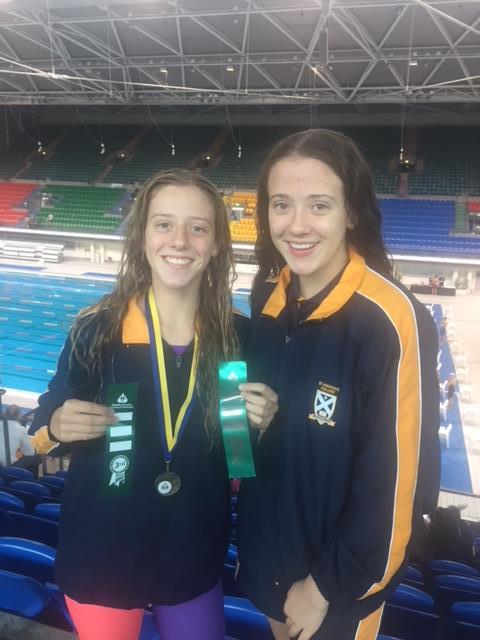 Even though we only fielded a small team most competitors were competing in several events. The Out sisters lead the way with a huge nine event program and both improving on their personal best times in several events. Georgia Green had a six meet program, with Andrew Easton, Oscar Housego and Daniel Taylor competing in five events.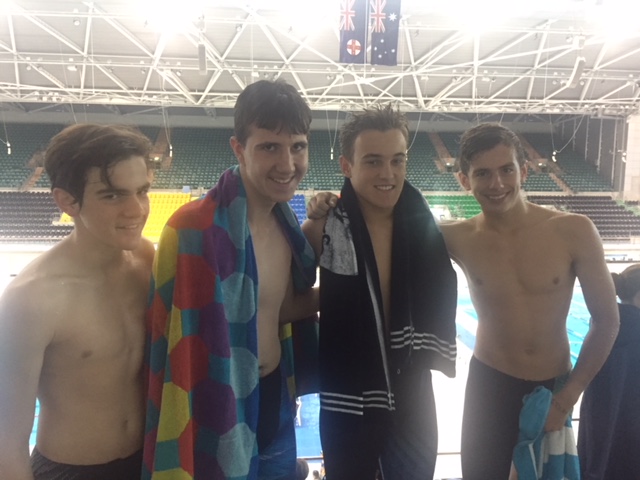 It was a great start from our youngest swimmer Ashleigh Out winning her first event and progressing through to the NSWCCC. Which will take place on the 6th of April. Georgia Green went ooh so close in her 50-metre butterfly narrowly missing out on NSWCCC selection by .04 of a second.
St Andrews College fielded an inter boys relay for the first time in several years. The boys performed well and were just piped out of third place by .09 of a second.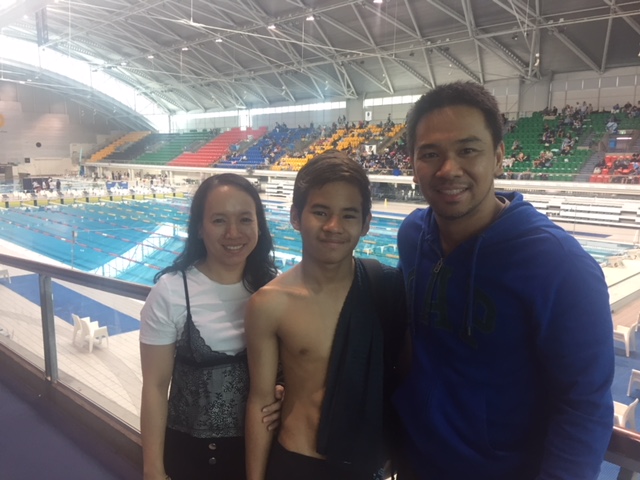 The other students found the competition a step up with most other competitors training every day. Our students gave it their best and fought hard in every race with several swimmers winning their heat.
I would like to thank Miss Knezevic and Mr Boardman for their assistance on the day. A big thank you goes to the parents who gave up their time to support their son or daughter. We had a great family atmosphere in the stands with everyone cheering each other on.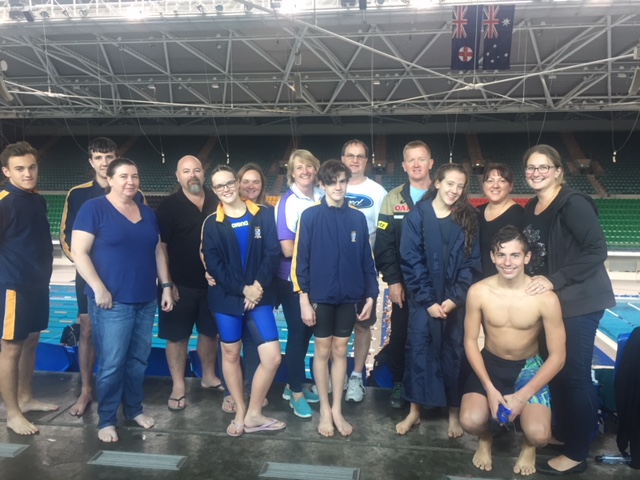 Well-done, SAC swimming team.
Martin Gillogly - Leader of Learning Sport