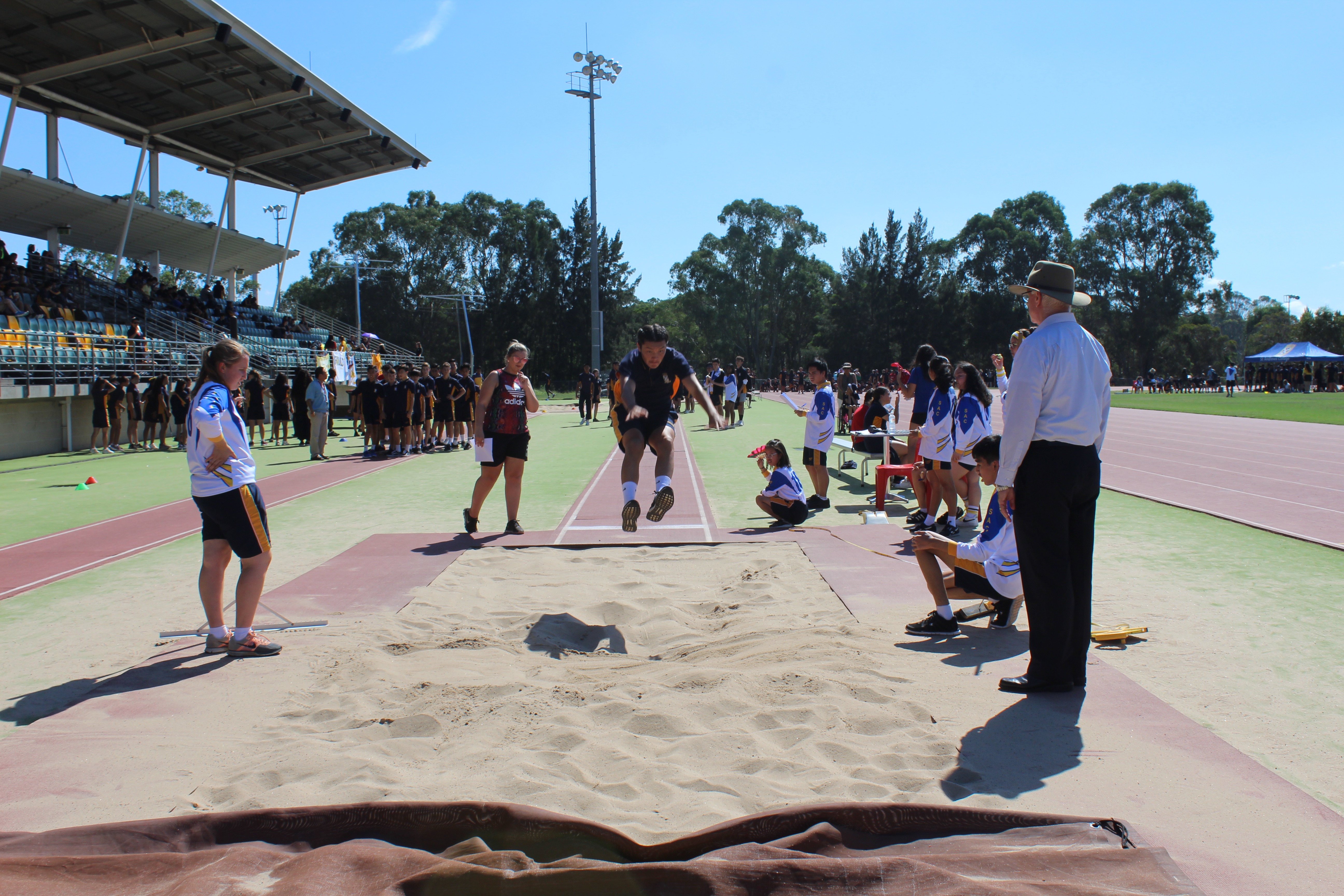 St Andrews College participated in the annual Athletics Carnival at Blacktown International Sportspark on Thursday the 5th of April. It was a wonderful day with the sun shining bright and everyone in good spirits.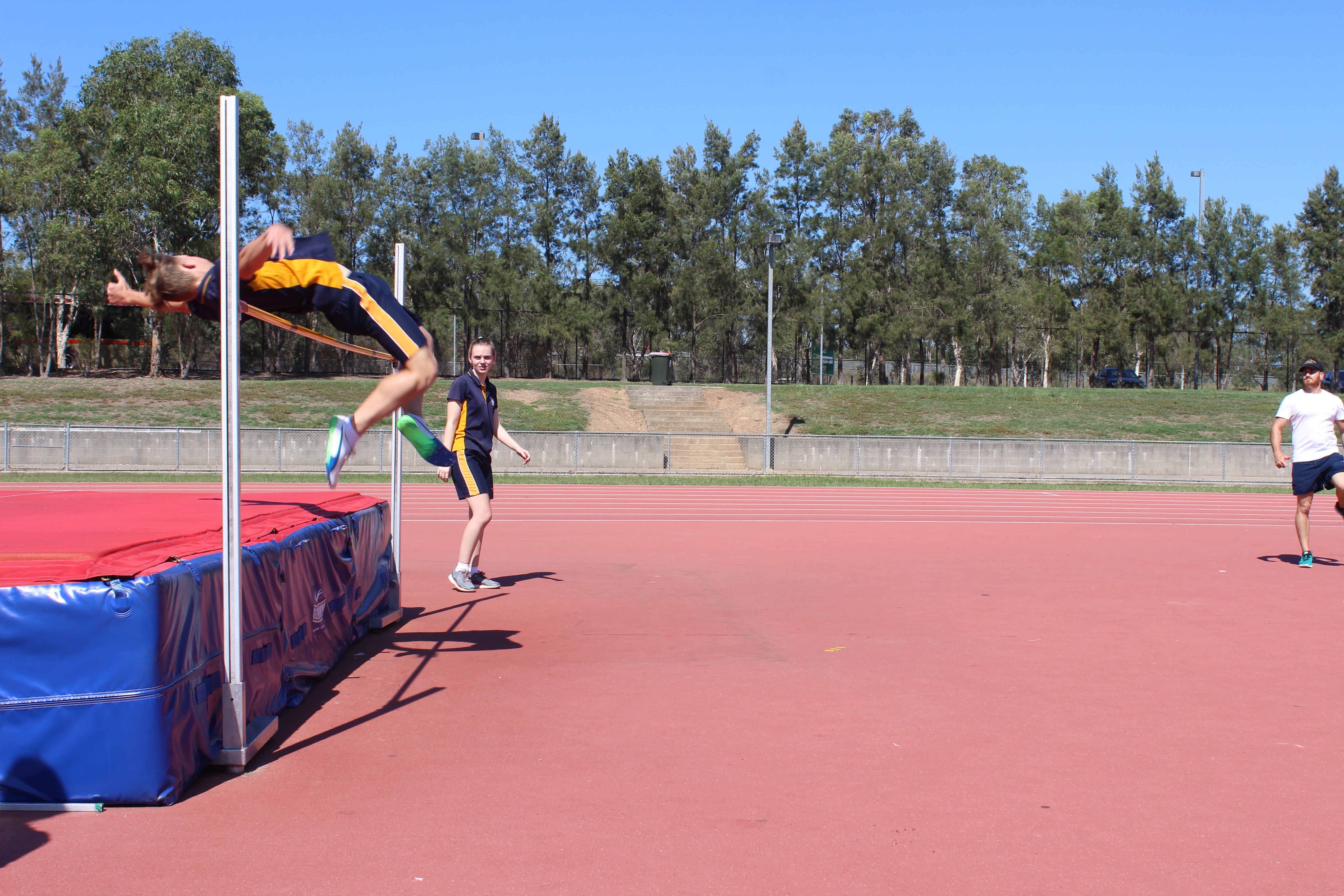 Records tumbled in Shot Put with Alexander Rositano, his brother Cameron, Alison Futialo, Tom Kalemusic and Naim Yazbek all breaking records. Elijah Barret broke the under 15 Long Jump record with a jump of 6.35cm and Annabelle Johnson setting a new best in the under 13 Girls 100 metre event. With a sharp 14.01 seconds.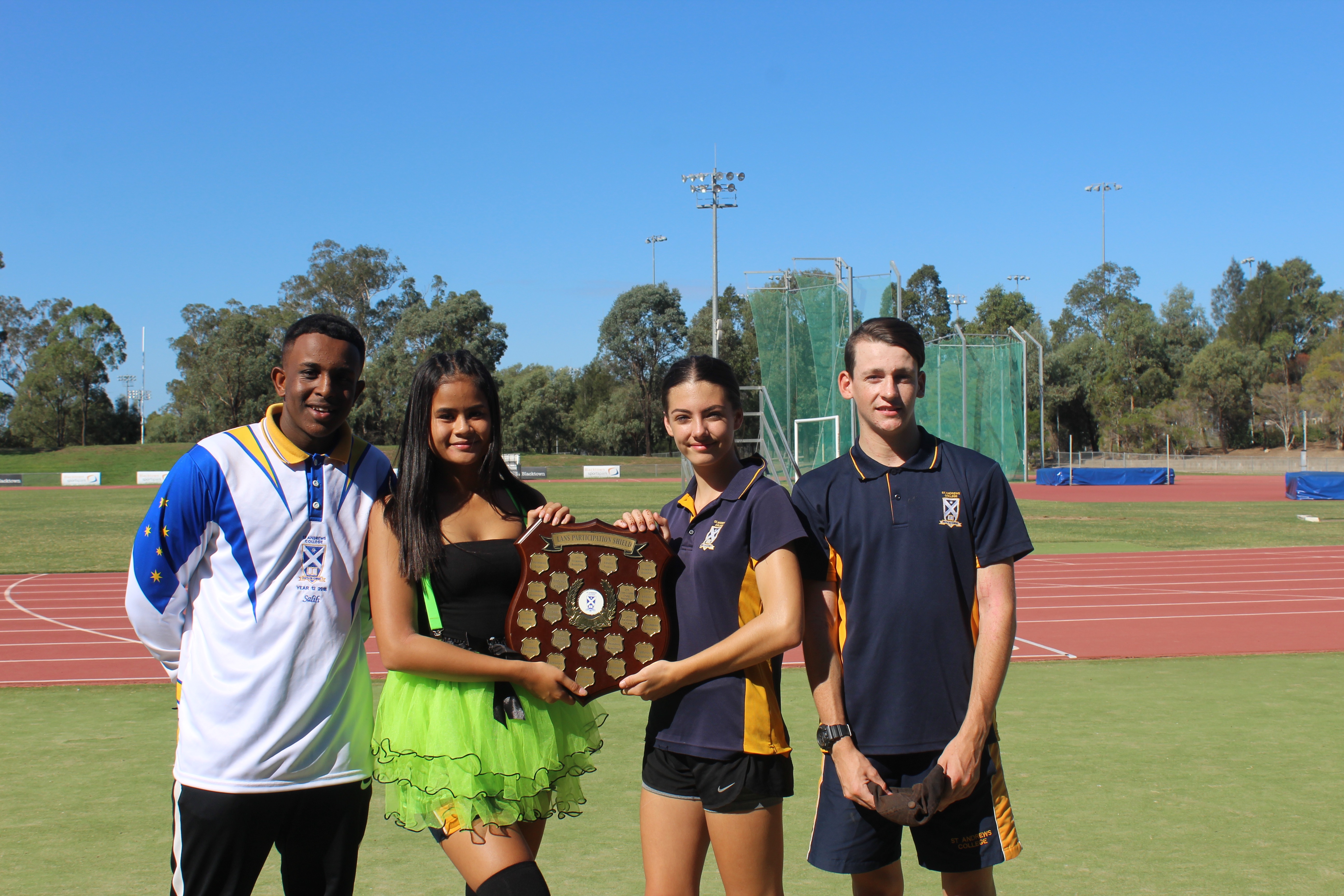 Participation was outstanding with the Participation Trophy going to Bennelong with the points as follows:
Bennelong 782
Chang 754
Gould 744
Frances 700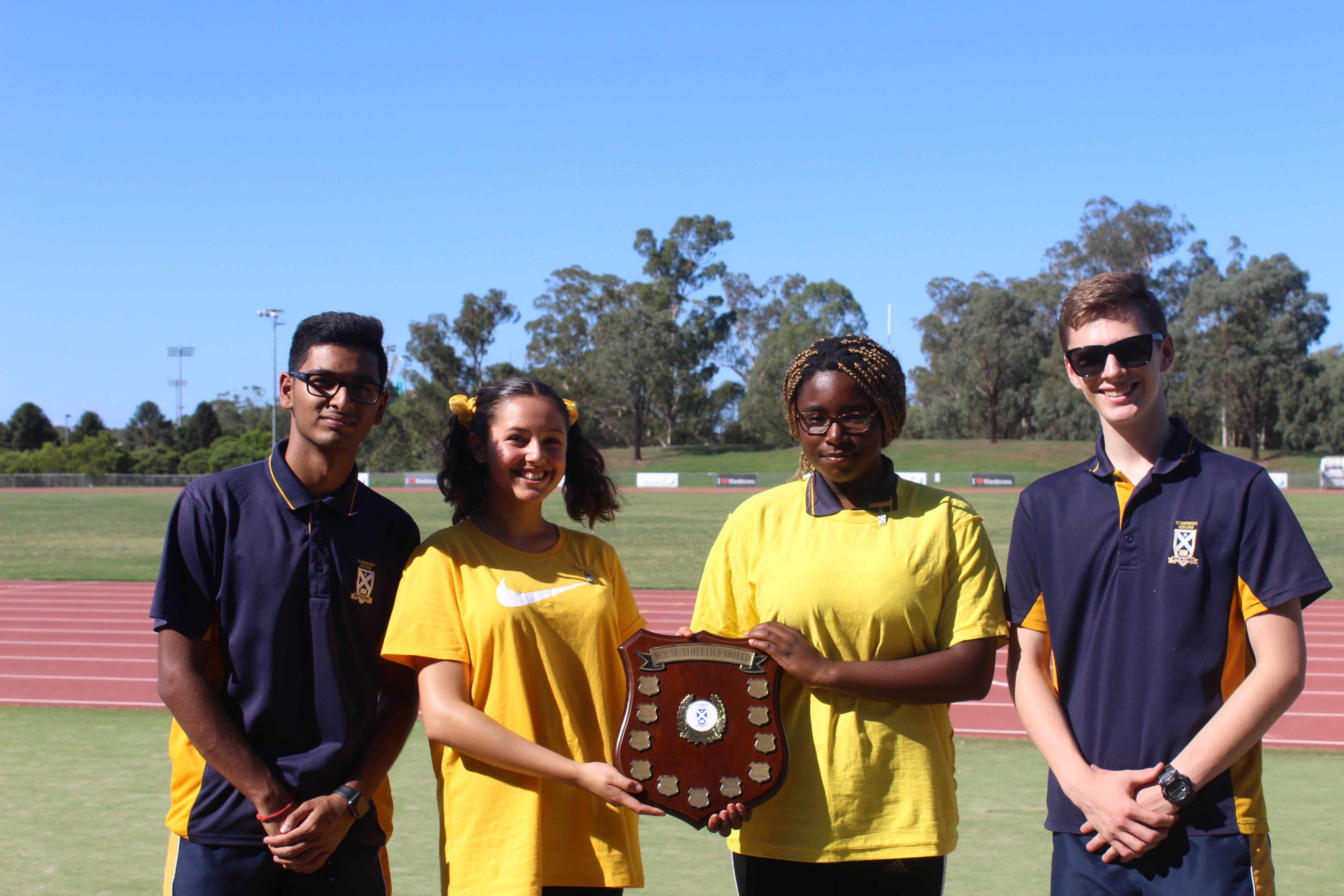 The overall result went a different way with Gould taking out the shield. The points were as follows:
Gould 1590
Bennelong 1432
Chang 1382
Frances 1211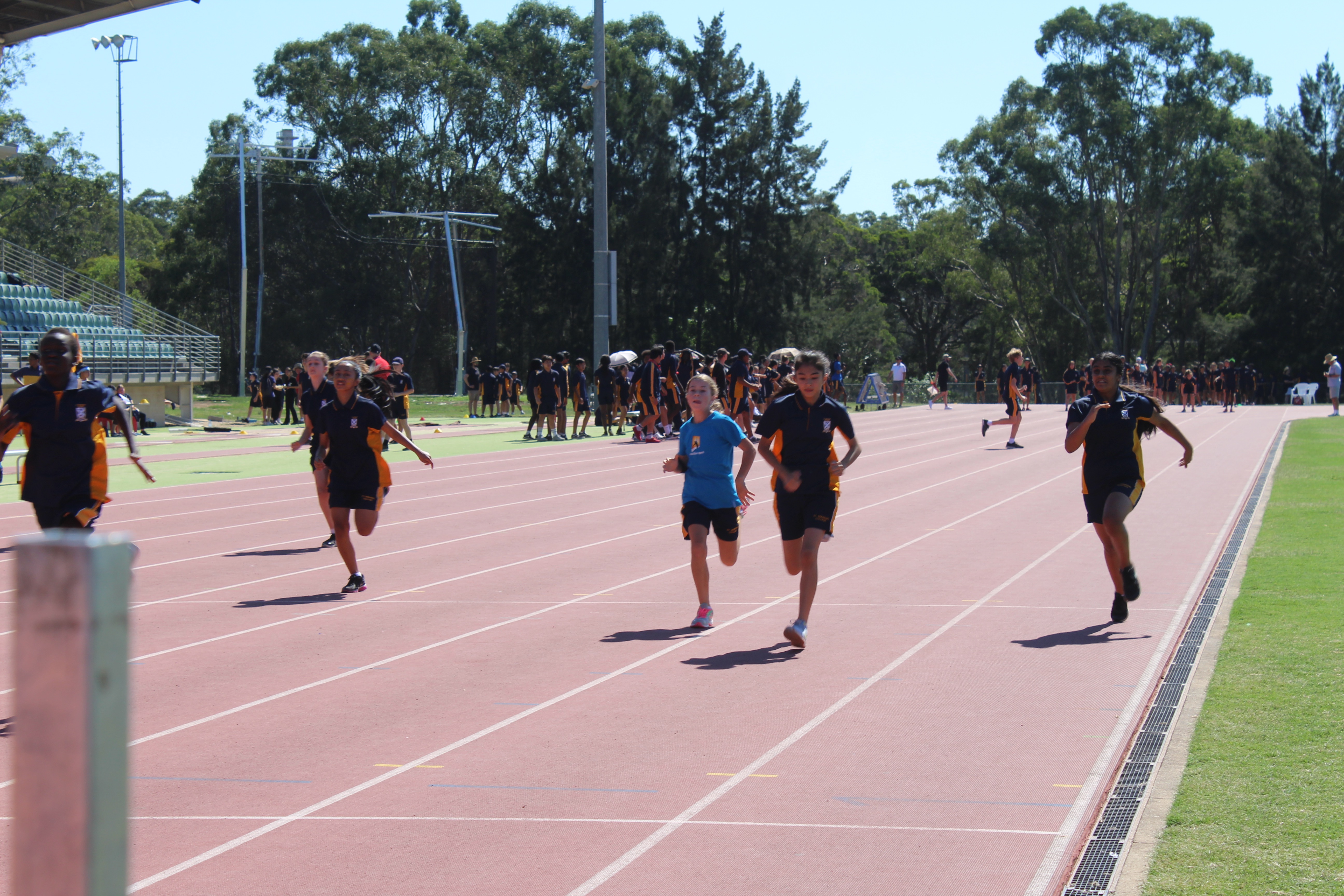 Congratulations to the following students who were crowned Age Champions.
12 Years Boys:
1st - John Lukudu
2nd - Nicholas Boustani
3rd - Tyler McCann
12 Years Girls:
1st - Giselle Quigg
2nd - Bianca Infante
3rd - Corriene Real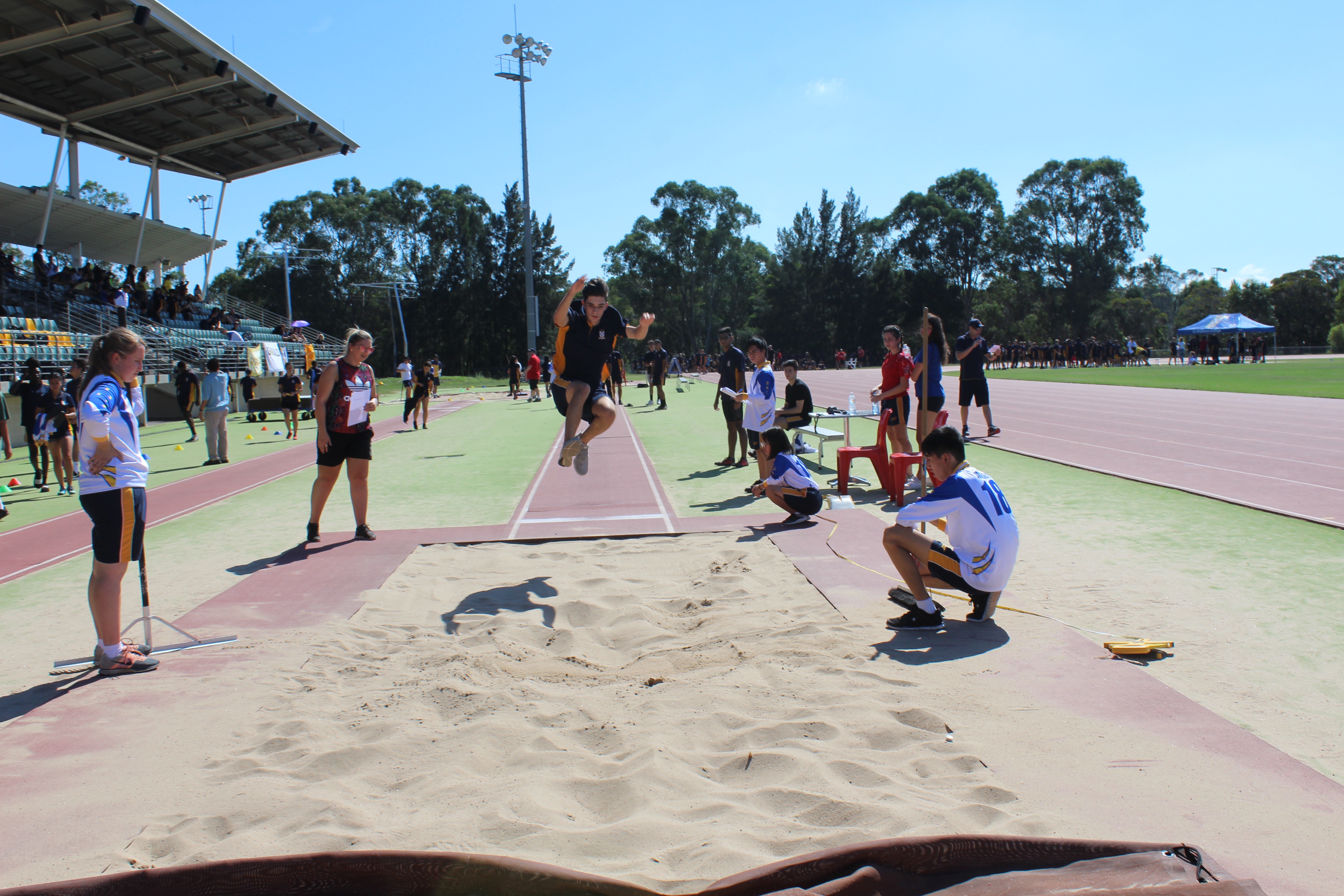 13 Years Boys:
1st - Arnav Prasad
Equal 2nd Daniel Martignago, Andre Dera and Jada Legge
13 Years Girls:
1st - Annabelle Johnson
2nd - Alwin Chadha
3rd - Ava Alley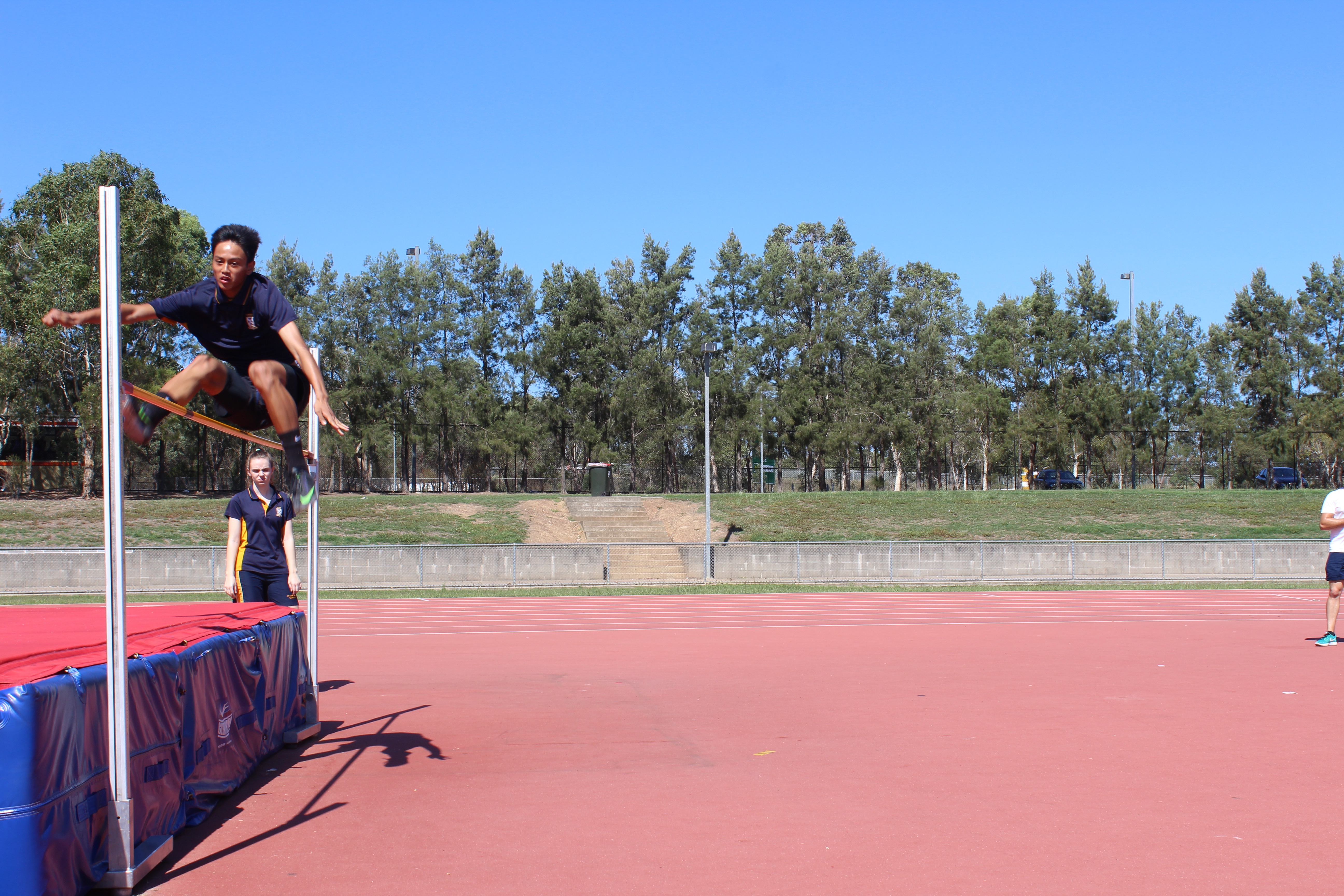 14 Years Boys:
1st - Neerj Naidu
2nd - Jayden Merhab
3rd - Cameron Rositano
14 Years Girls:
1st - Georgia Green
Equal 2nd Chelsea Udochukwu, Sophia Trotnar and Bree Stone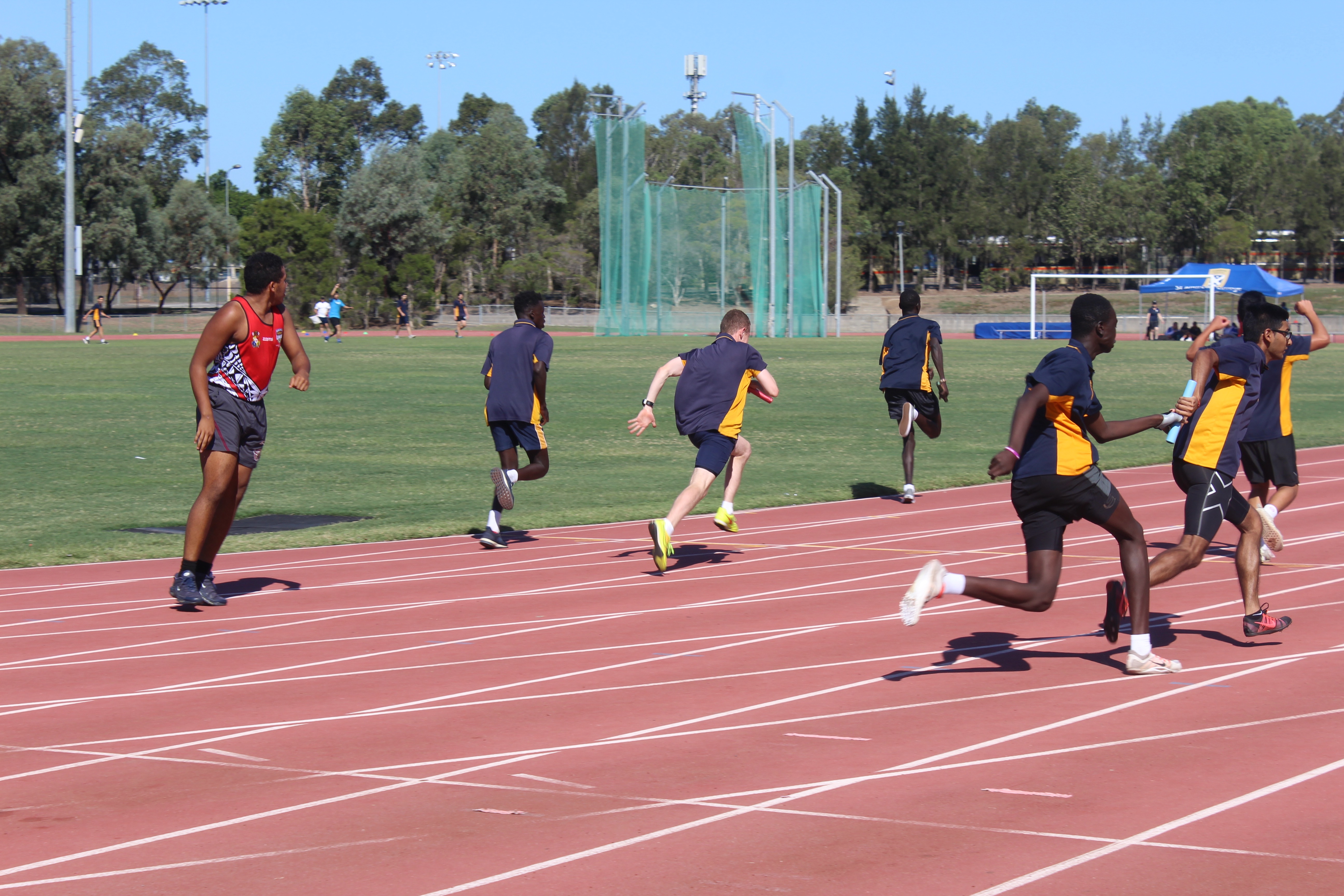 15 Years Boys:
1st – Elijah Barret
2nd - Tyler Anderson
3rd - Abiatara Peter
15 Years Girls:
1st - Laney Shepherd
Equal 2nd - Crystal Slater and Abeny Manassah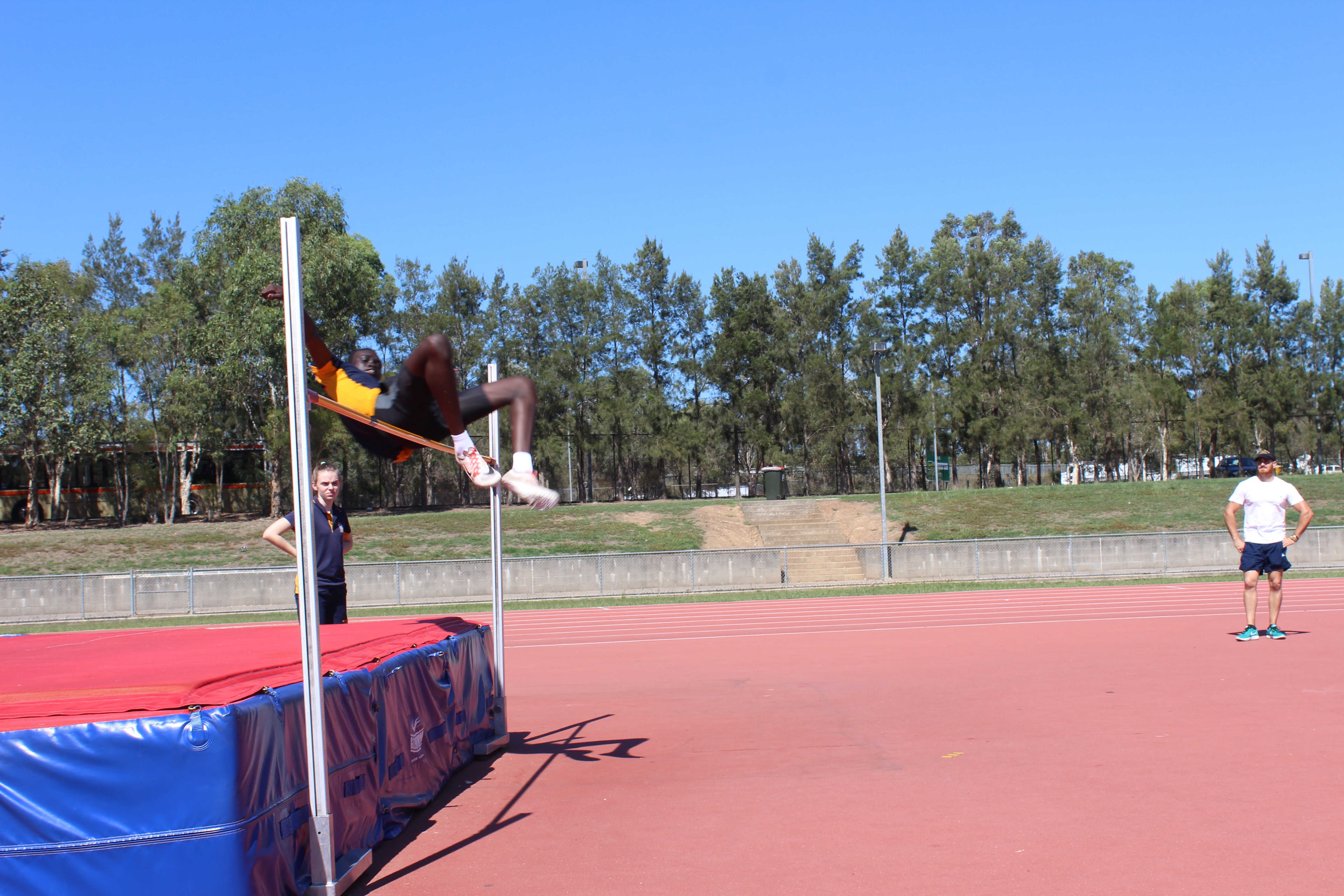 16 Years Boys:
1st - Tom Kalemusic
2nd - Michael Rositano
3rd - Baran Ates
16 Years Girls:
1st - Chloe Riley
2nd - Louise Sullivan
3rd - Pokua Antwi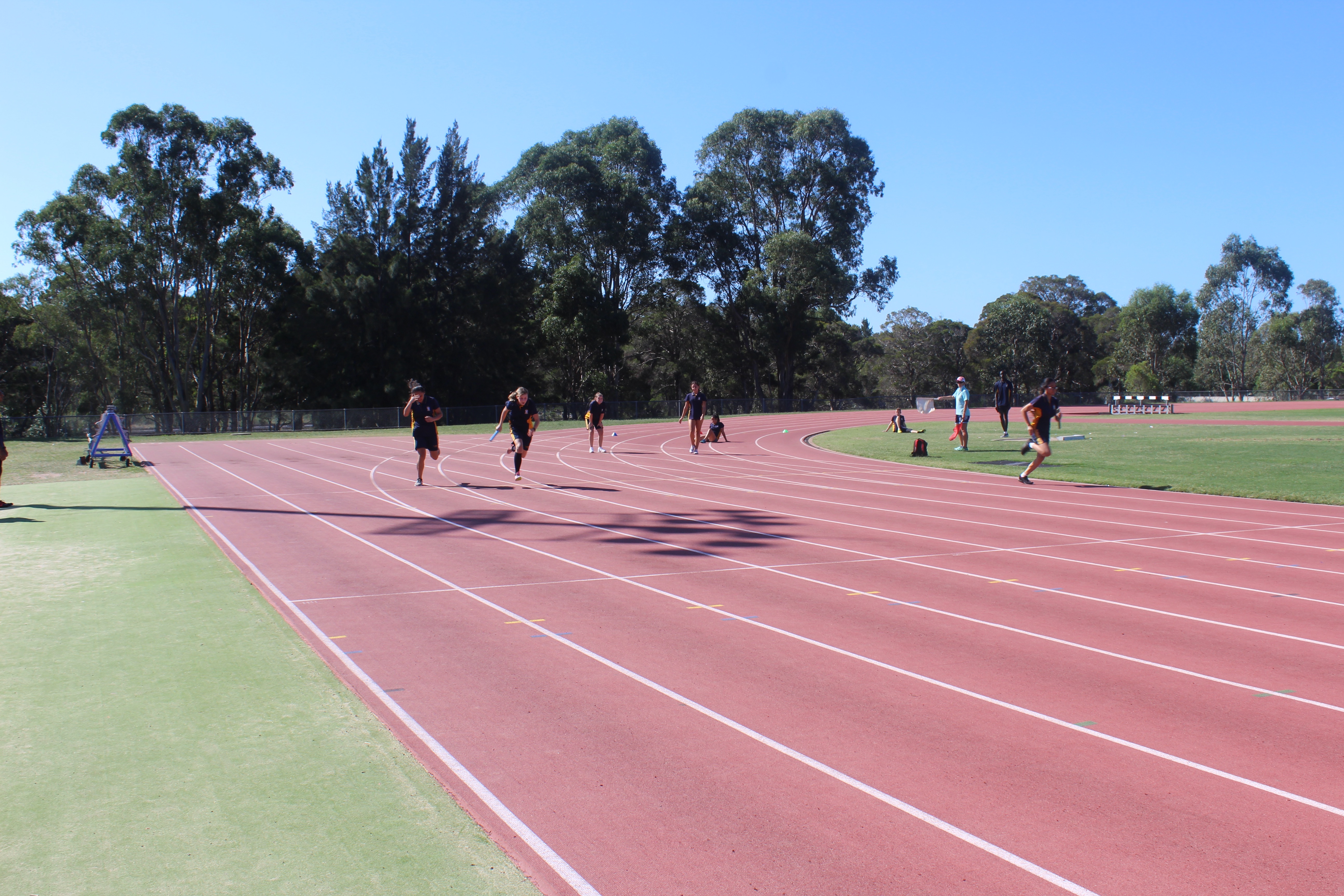 17+ Years Boys:
1st - Marcus Felizardo
2nd - Hamish Ram
3rd - Justin Batay
17+ Years Girls:
1st - Allison Futialo
2nd - Reyzel Gregorio
3rd - Jemma France
Overall it was a very successful day. Thank you goes to all staff and students for their efforts and assistance. A special thank you goes to Miss Knezevic, Mr Leaves, Mr Frankham, Miss Desira, Mrs Lovern, Miss Goldie and Mr Boardman who assisted with early set up and pre carnival events.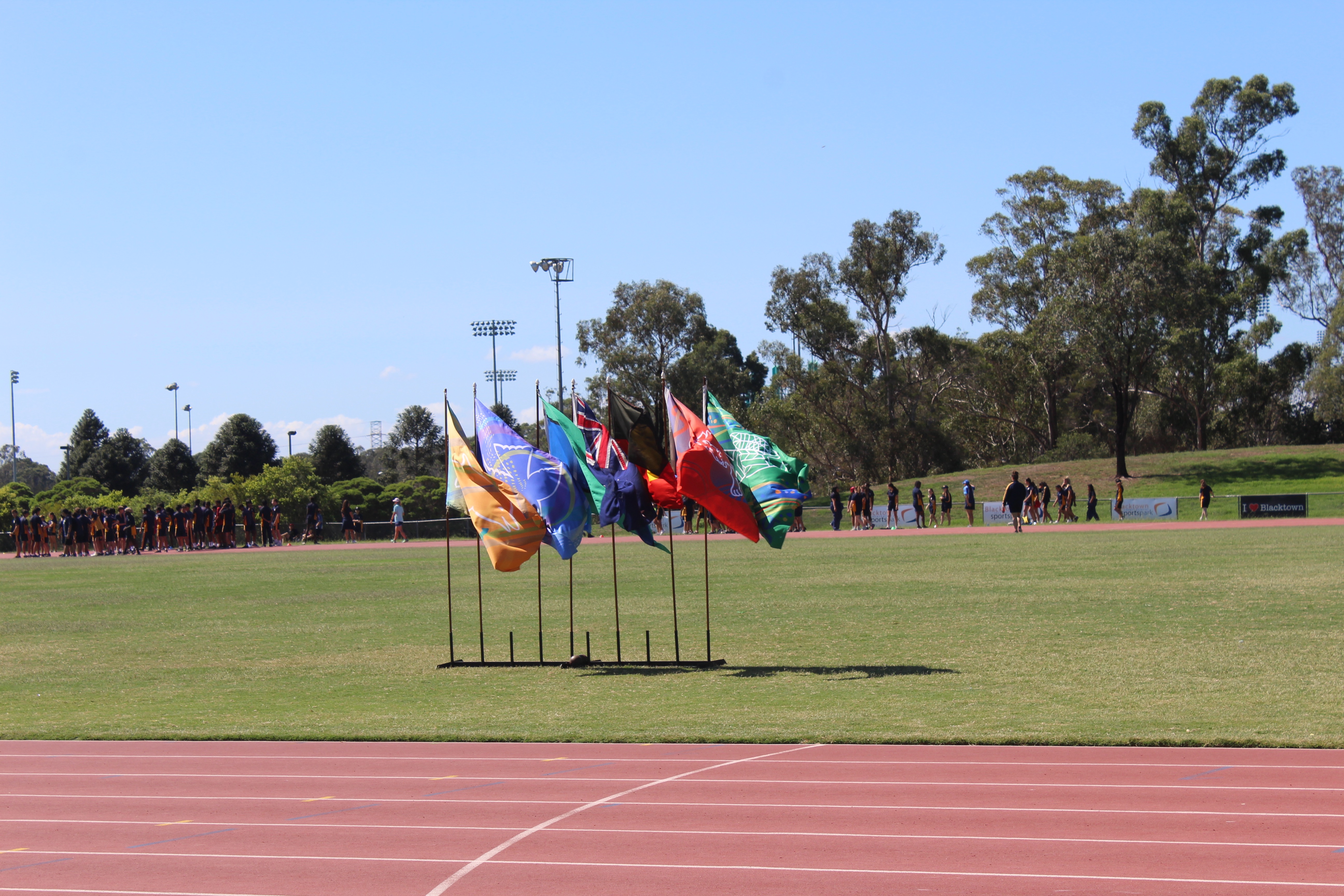 Martin Gillogly - Leader of Learning Sport