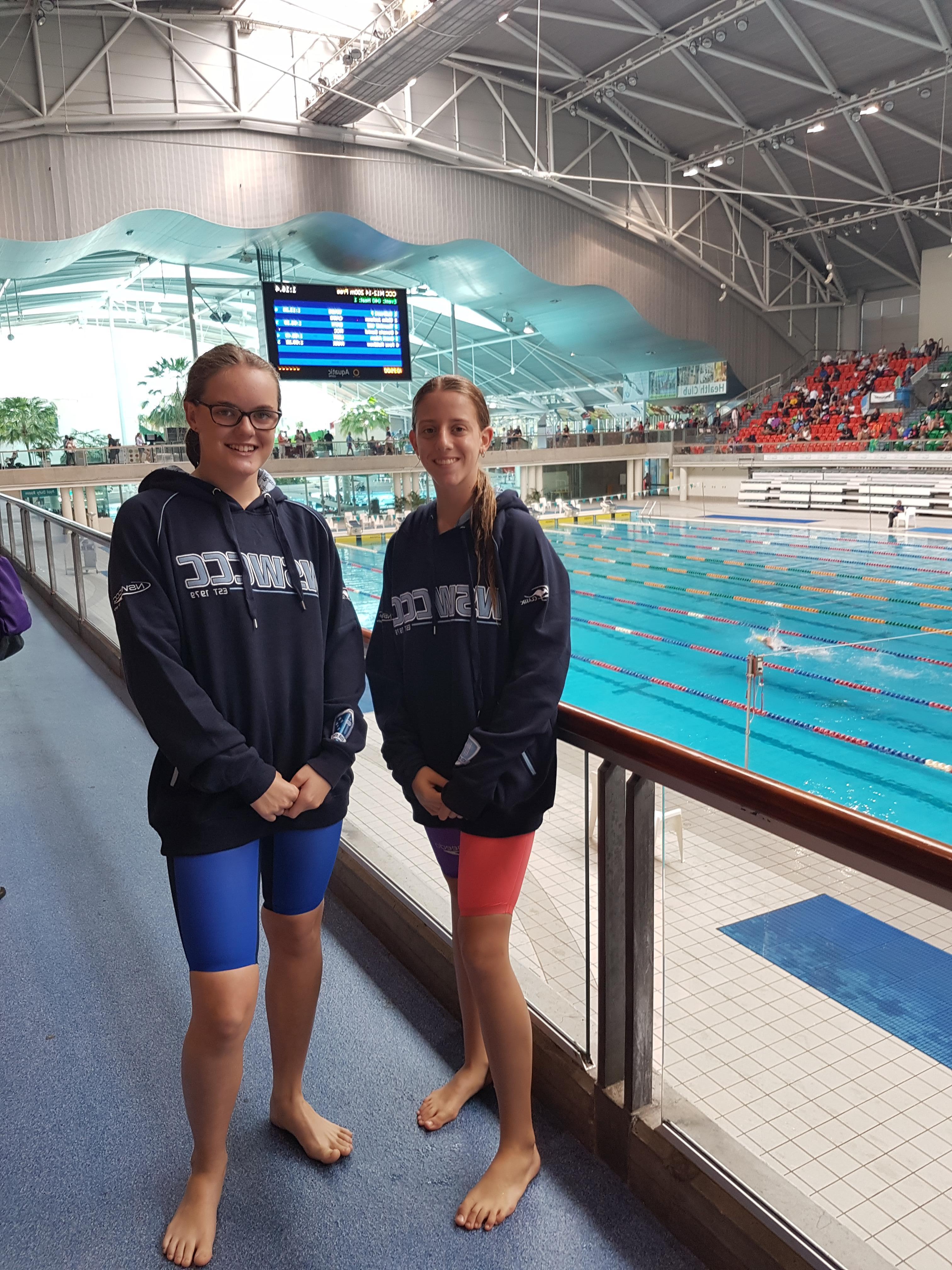 On the 6th of April St Andrews College had two representatives compete at the NSWCCC Swimming Carnival at Homebush. Georgia Green competed in five events, even swimming up age groups. She did the College proud swimming in the under 14 50 and 100 freestyle, 50 butterfly, under 15 50 metre butterfly and under 16 50 metre freestyle.
Stephanie Out was our second swimmer and she competed in under 13 50 metre butterfly and the junior girls 200 metre freestyle.
A fantastic achievement by both girls, well done.
Martin Gillogly
Leader of Learning Sport