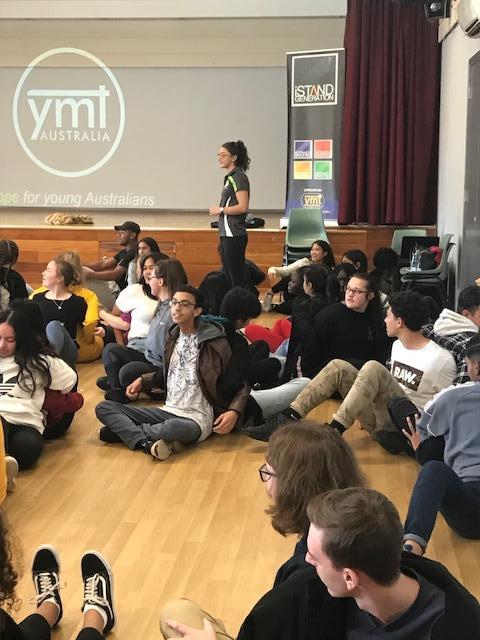 On the 30th of May, Year 12 had the pleasure of attending a retreat at Vision Valley, Arcadia. The retreat was delivered by the Sydney Youth Mission Team who were exceptional in delivering the retreat in a way that was highly reflective but still engaging to all students. The day gave us an opportunity to reflect upon our self-worth and our personal relationships with God, where the surrounding natural environment of Arcadia gave us an opportunity to find solace amidst the pressure from our HSC studies.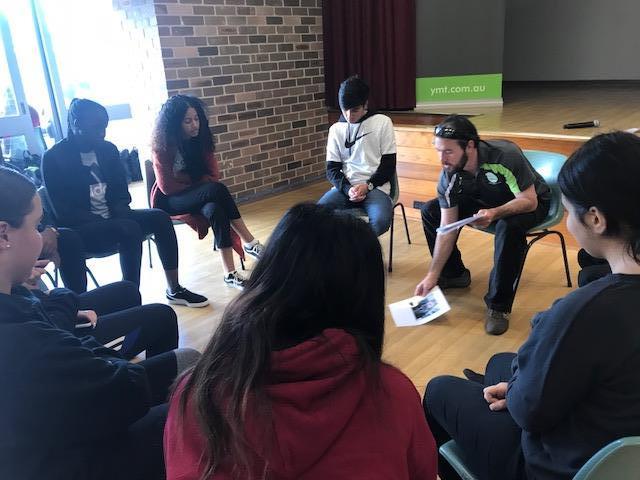 Throughout the day, we learnt the power of our own uniqueness within our ever changing world. This is particularly significant for us as Year 12 students, who will soon begin our journey away from the comfort of the schoolyard and into the unknown. It is our own uniqueness, our very own ability to grow and develop as individuals, that will allow us to adapt to these unfamiliar circumstances with optimistic mindsets. The Youth Mission Team prepared us for the this by teaching us how to be confident in who we are as individuals, which allowed us to recognise and harness our full potential.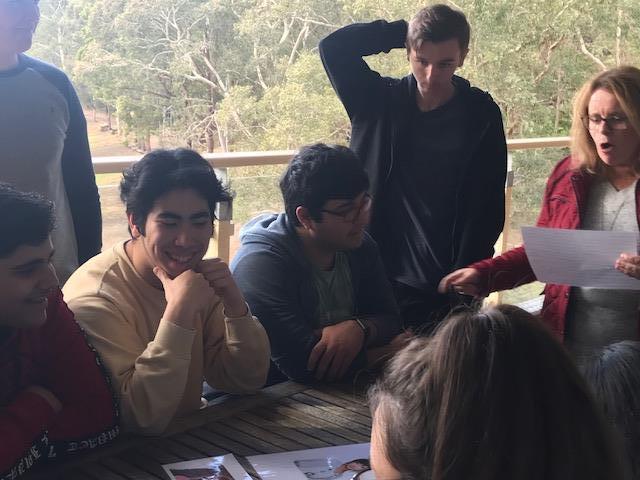 A rather prominent exercise the Youth Mission Team demonstrated involved the 'art' of shredding a foam cup. The Team invites two student volunteers two rip foam cups into hundreds of small pieces within a matter of seconds; a spectacle that was thoroughly enjoyed by the audience and the volunteers alike. However, both volunteers were soon burdened with the arduous task of sticking the cup back together as it originally was by using tape, which was naturally an impossible task to perform. This exercise illustrated a very important message for all of us; that it is much easier to tear others down and even tear ourselves down than to build people up. The Youth Mission Team therefore emphasised the importance of building ourselves up and building each other up rather than tearing each other down, which was done quite beautifully through all students participating in writing personal affirmations for their peers. In writing affirmations, we instilled confidence within each other and in reading the affirmations others had written for us, we appreciated our own unique values that others had seen in us.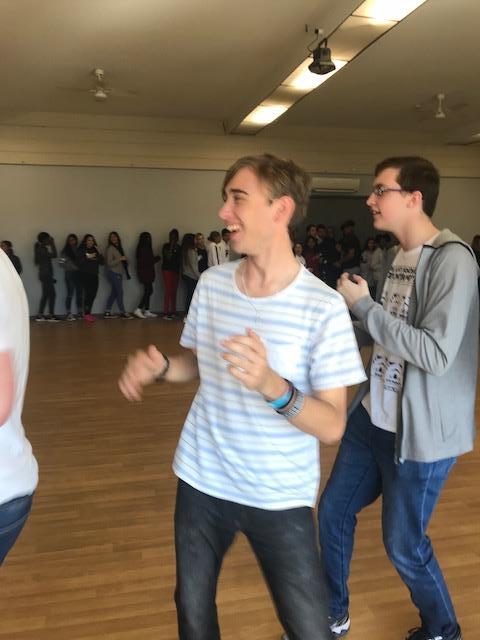 The Youth Mission Team also focussed on our relationship with God in terms of how we perceive God personally, and the impact God has upon our personal values and attitudes. One of the most important messages that Year 12 took away is that our relationship with God is like a partnership, where in order to receive God's help and blessing, we need to give. As such, we need to give our foremost attention to how we interact with God and whether we seek repentance, if we ask too much of God or if we have unrealistic expectations of what God should provide us with. The prayerful reflection at the Retreat's conclusion gave us a time to reflect on the person of God, and our relationship with Him.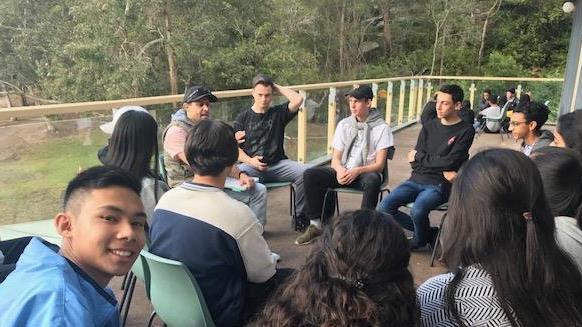 Year 12's reflective journey continues on the 29th of August where we will participate in another thoughtful retreat at St Andrew's Parish Hall.
Larissa Isakov
College Captain