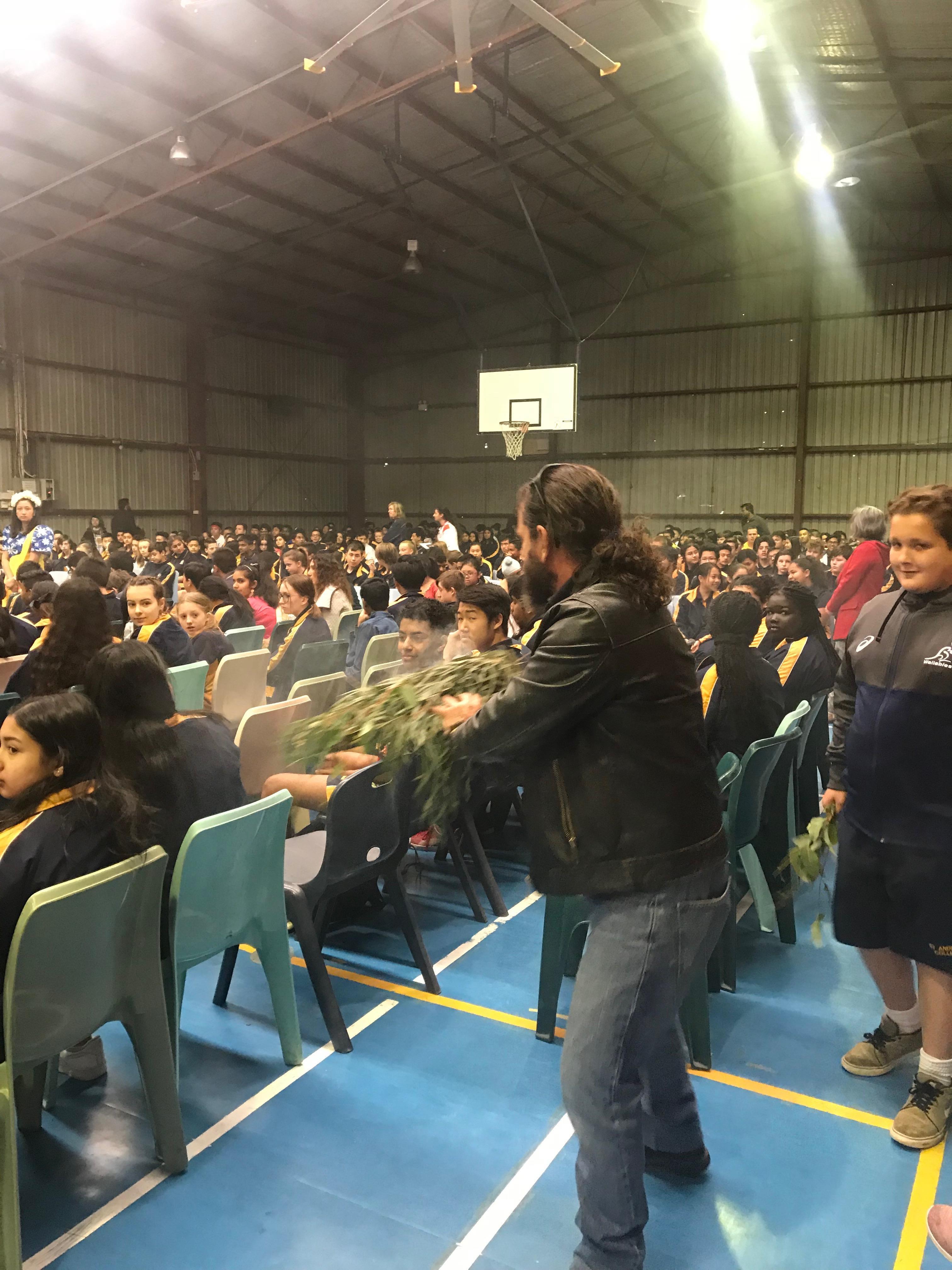 On Thursday the 20th of September the College celebrated Unity Day. This was a great opportunity for staff and students to celebrate the diversity of the College community.
The day began with a smoking ceremony and Welcome to Country by Chris Tobin, an active Indigenous member of the Darug community, and assisted by our indigenous students. This was followed by students and staff participating in a cross cultural liturgy.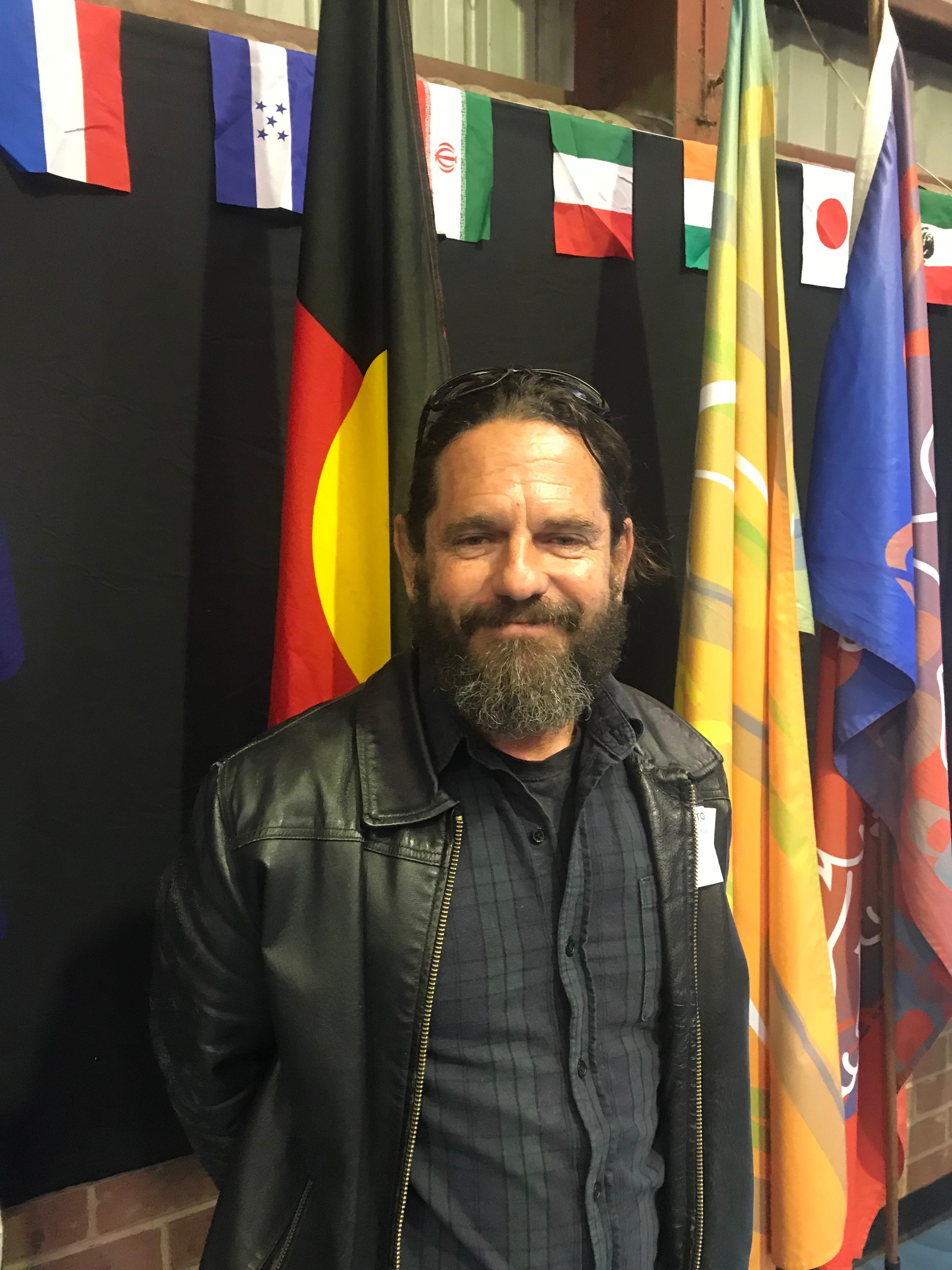 Year 11 students delivered an awareness presentation on the works of Santa Teresa Mission, NT; Medecins Sans Frontieres; Youth off the Streets; and Caritas Australia our the four House Charities.
After recess we were entertained by performances from the many cultures that make up St Andrews College. This was a wonderful display of unity and culture and the students, their families and staff are to be congratulated.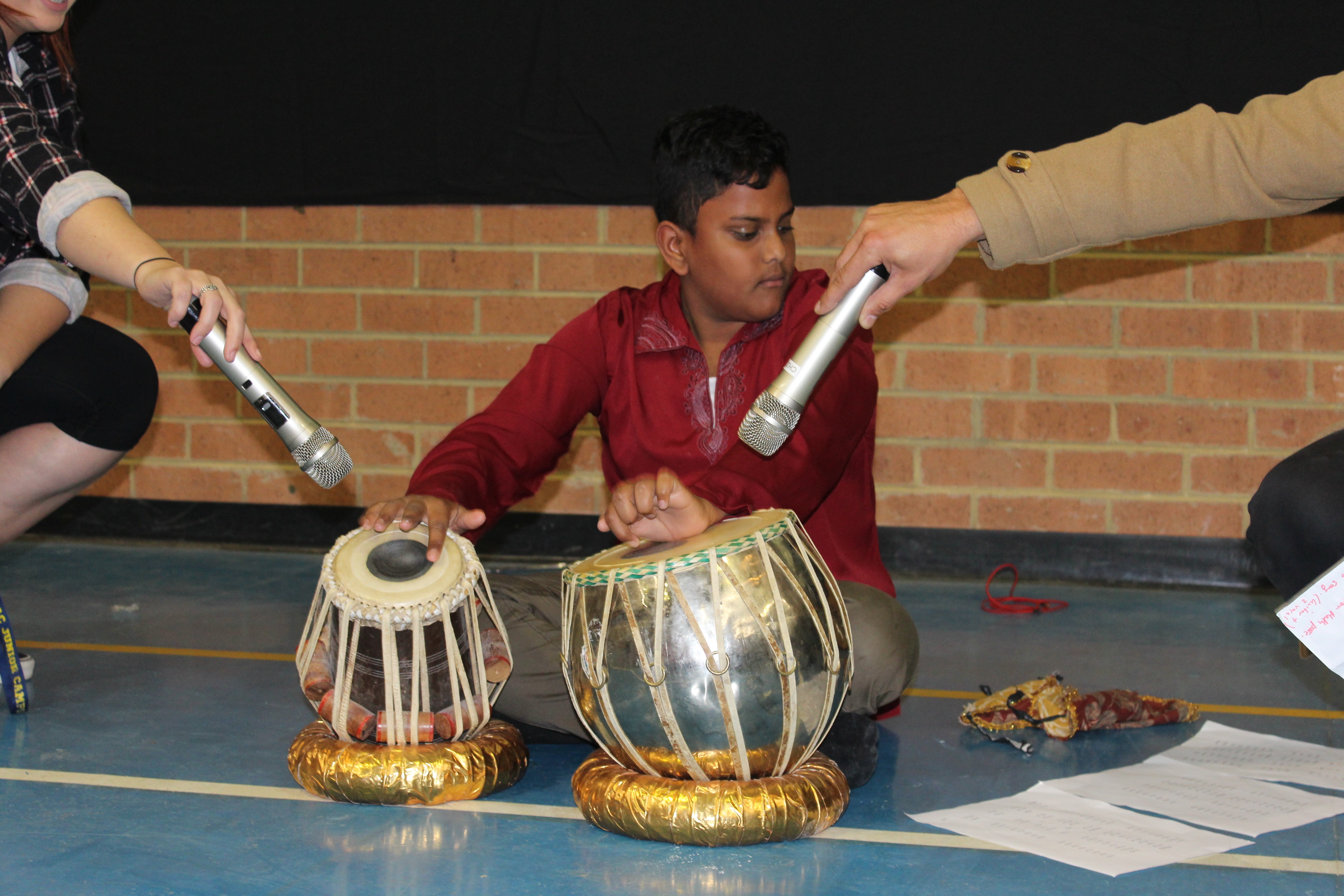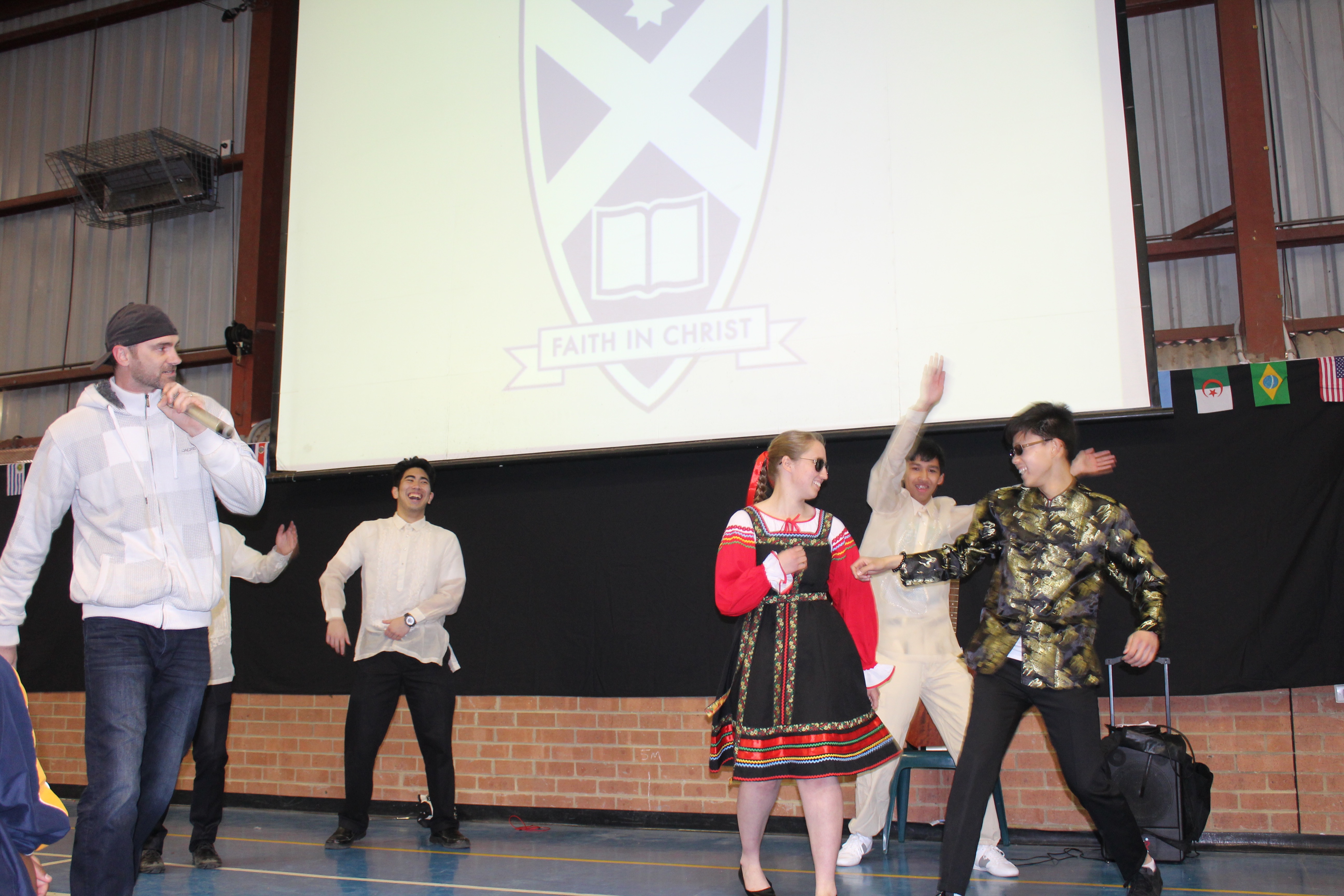 The College community shared different cultural foods for lunch and afterwards participated in Social Justice talks or experienced the true diversity of the College through song, dance and language.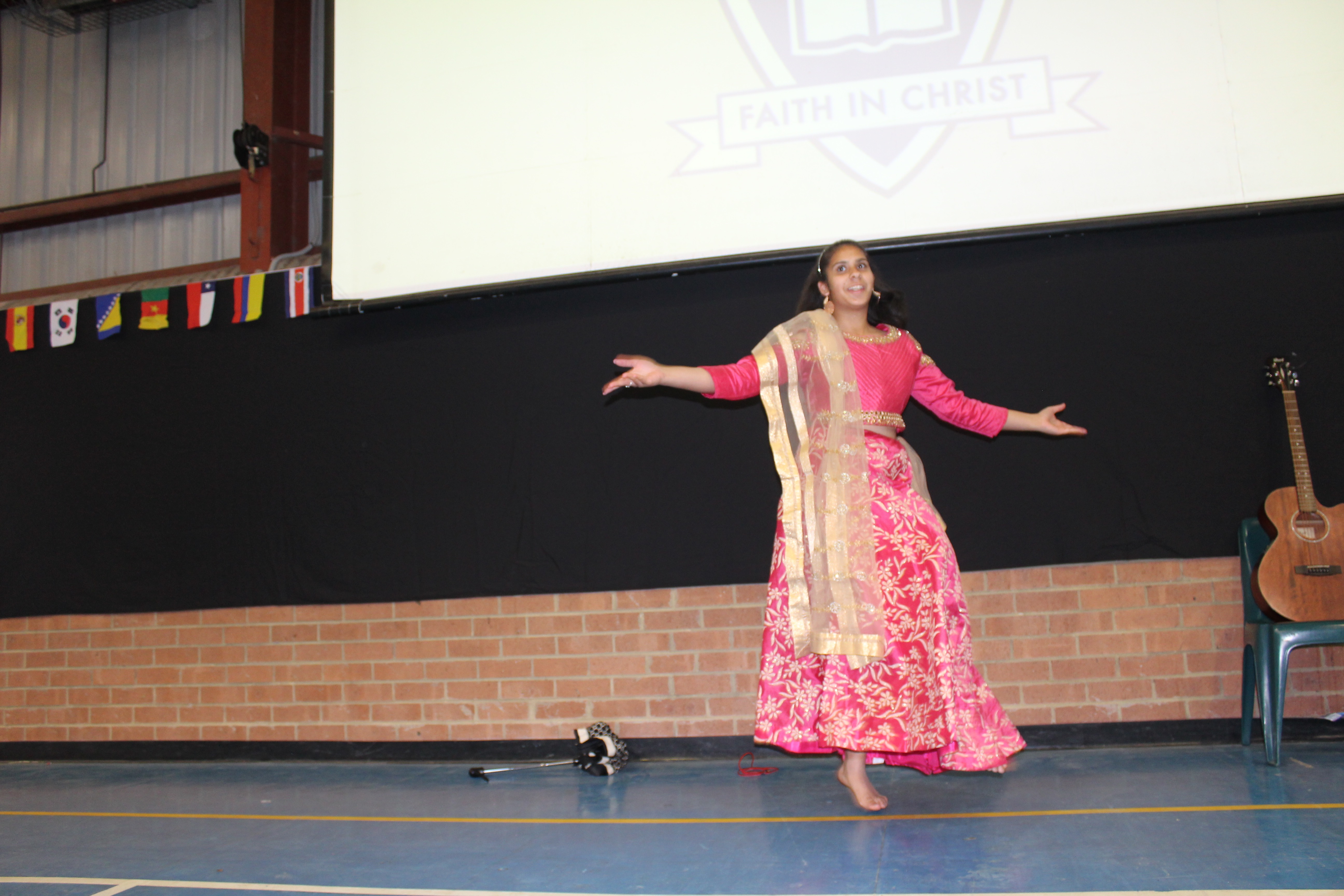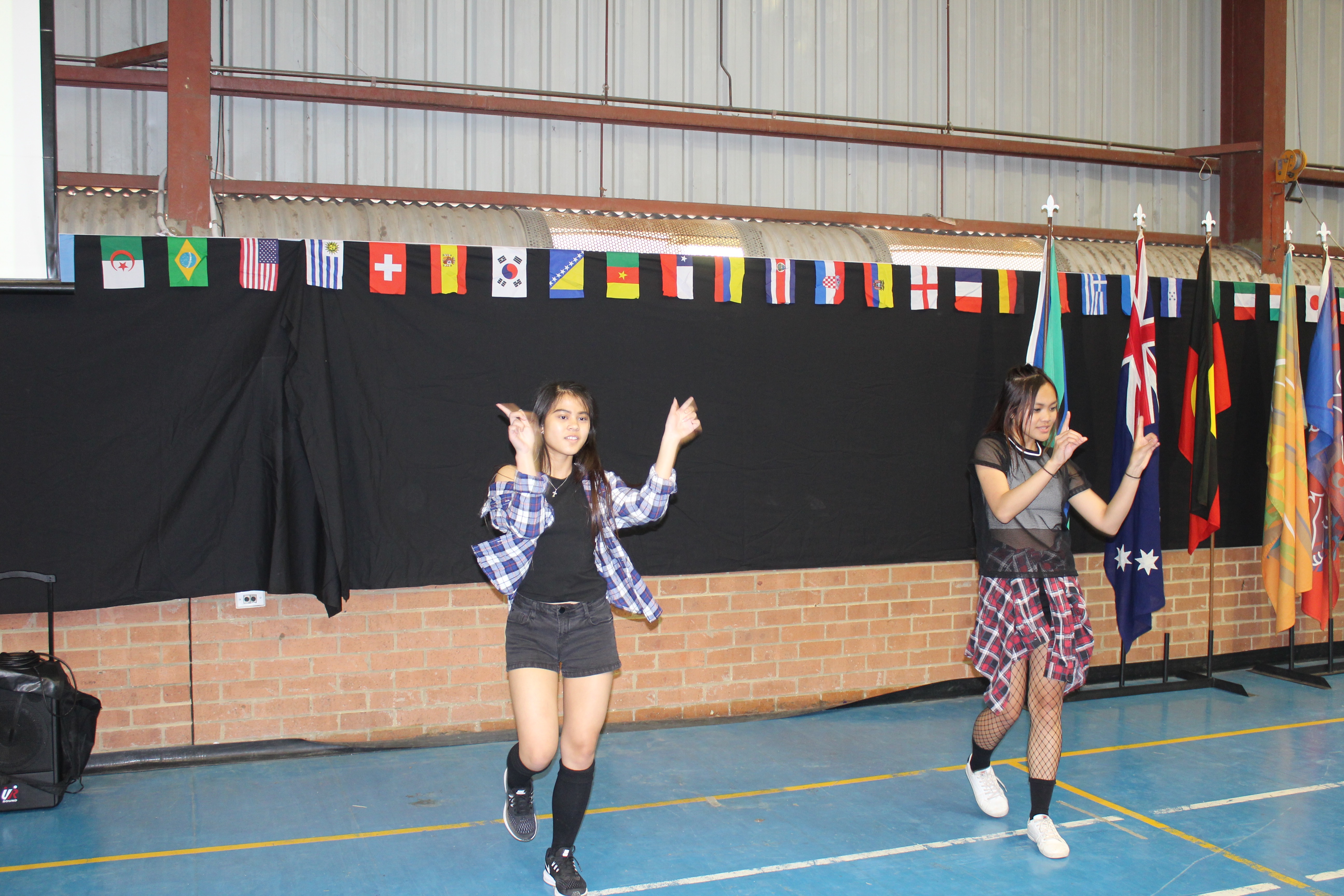 Unity Day was a great day for our College to celebrate the nearly 80 different cultures in the College.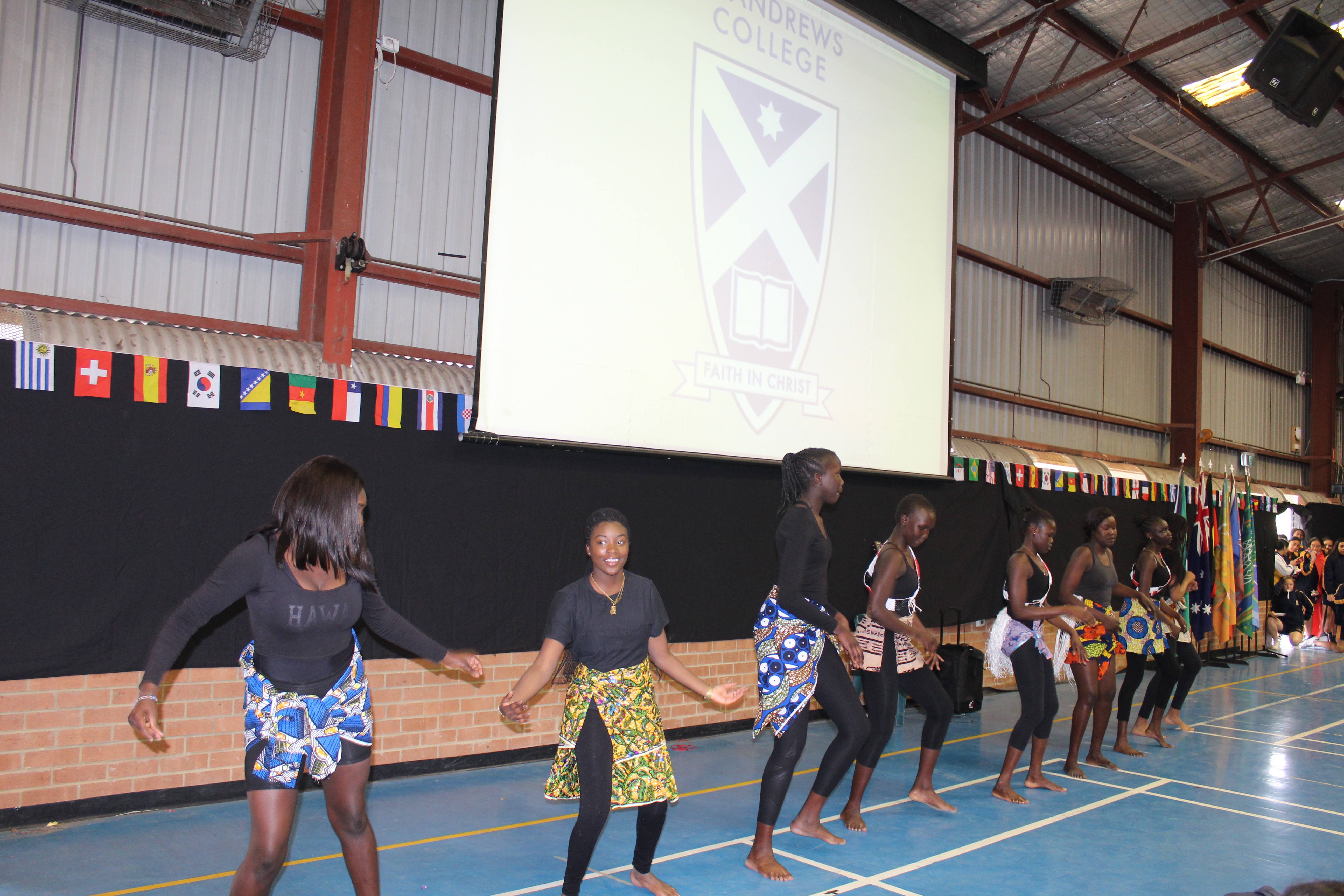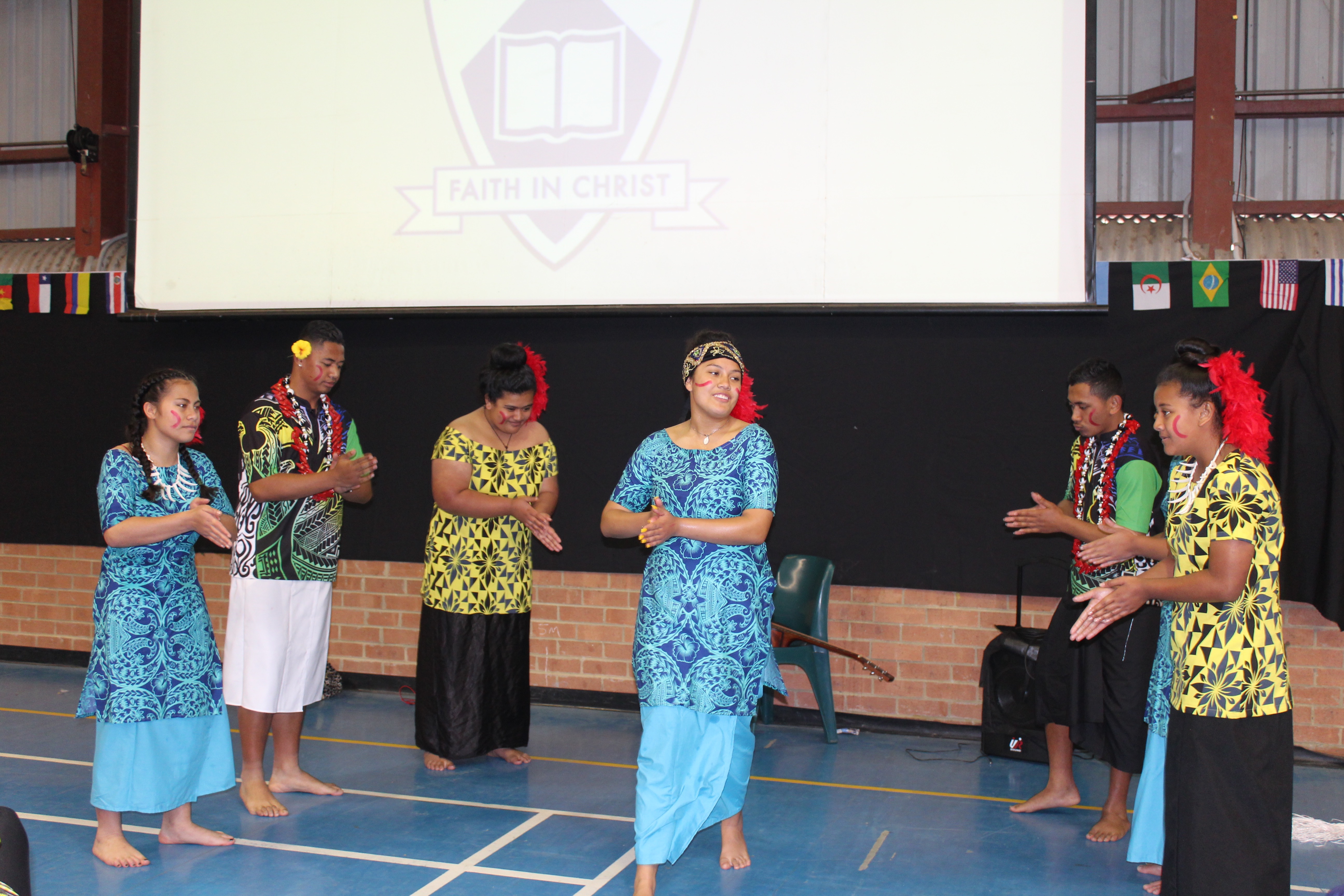 Unity Day was also an opportunity to recognise that sometimes there are people who are doing it tough and might need the support of another to see a way forward. During the day students wrote messages on yellow balloons as a symbol of letting go their worries. Students also engaged in meaningful conversations to seek support from their peers or to offer support to their peers. These conversations asked the question Are You Okay?