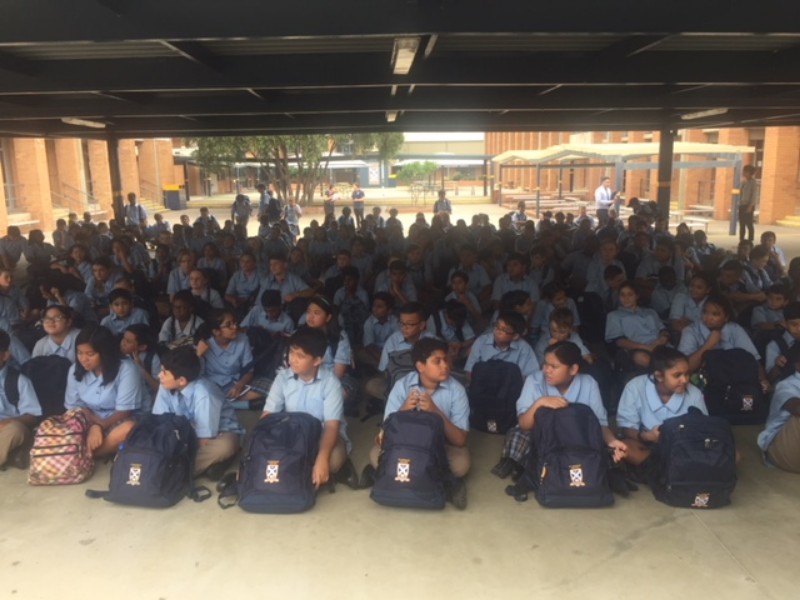 Today was the first day of high school for our new Year 7 students.

It was a day for a new uniform, a new school environment, new expectations but most important a day for new friends and experiences.

Congratulations to our Year 10 students who worked very hard on a very hot day to welcome our new Year 7 students.

Year 7 you have now joined a very special school community - St Andrews College is a place where you can soar with your strengths by doing more and going beyond!

We hope that today was an exciting day for you all and you are now looking forward to your high school journey.

Welcome Year 7!
---
Click here to view and download photos from the day.