Year 11 Retreat: 14 - 15 March
The Year 11 Retreat was a great way to unite the House Groups; Frances, Bennelong, Gould and Chang. Not only did it assist in creating unity amongst us, the reading of the Story of Emmaus and its metaphoric value, representing our own journey and life, helped many of us to develop our own understanding of where we are now, how we have grown, where we want to go and who we want to become.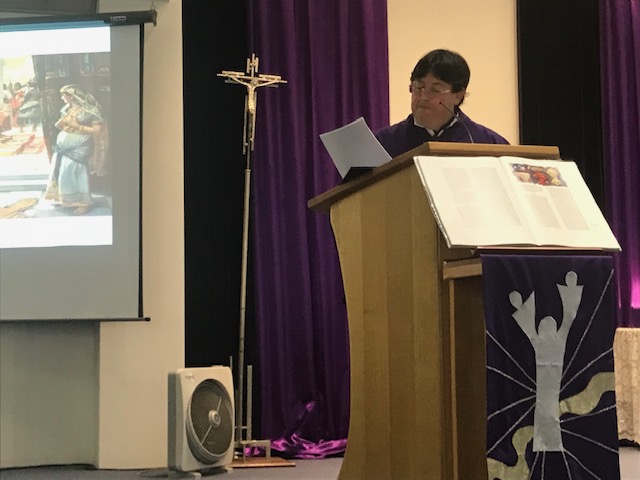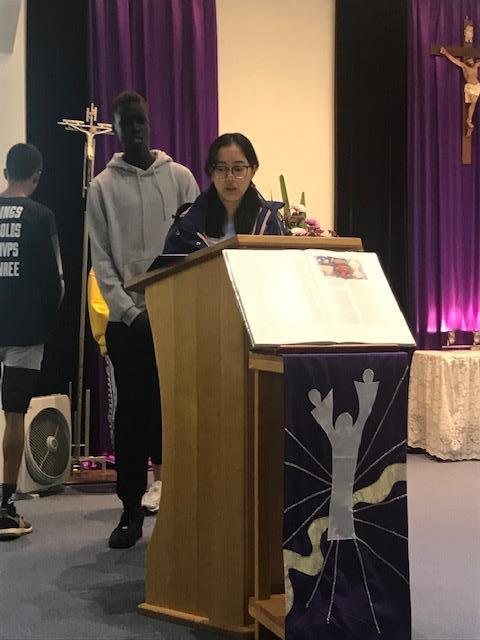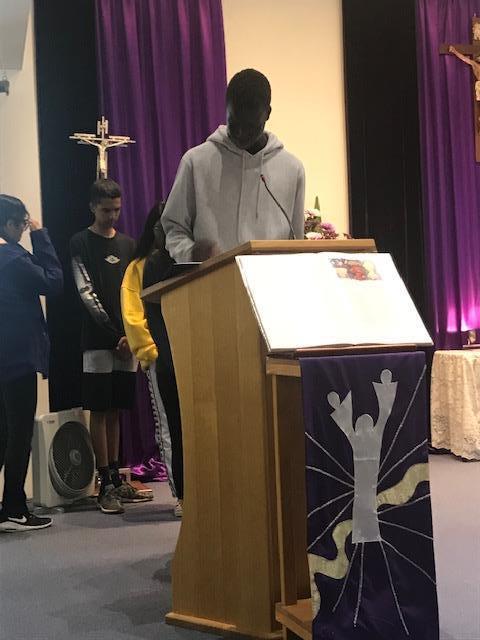 The retreat has broadened our emotional connections with our friends and created new connections with others who are also apart of our House. Prayer circles, reading of bible stories and the viewing of life stories from our own teachers and important members of our community brought us closer to our faith and in turn closer with God.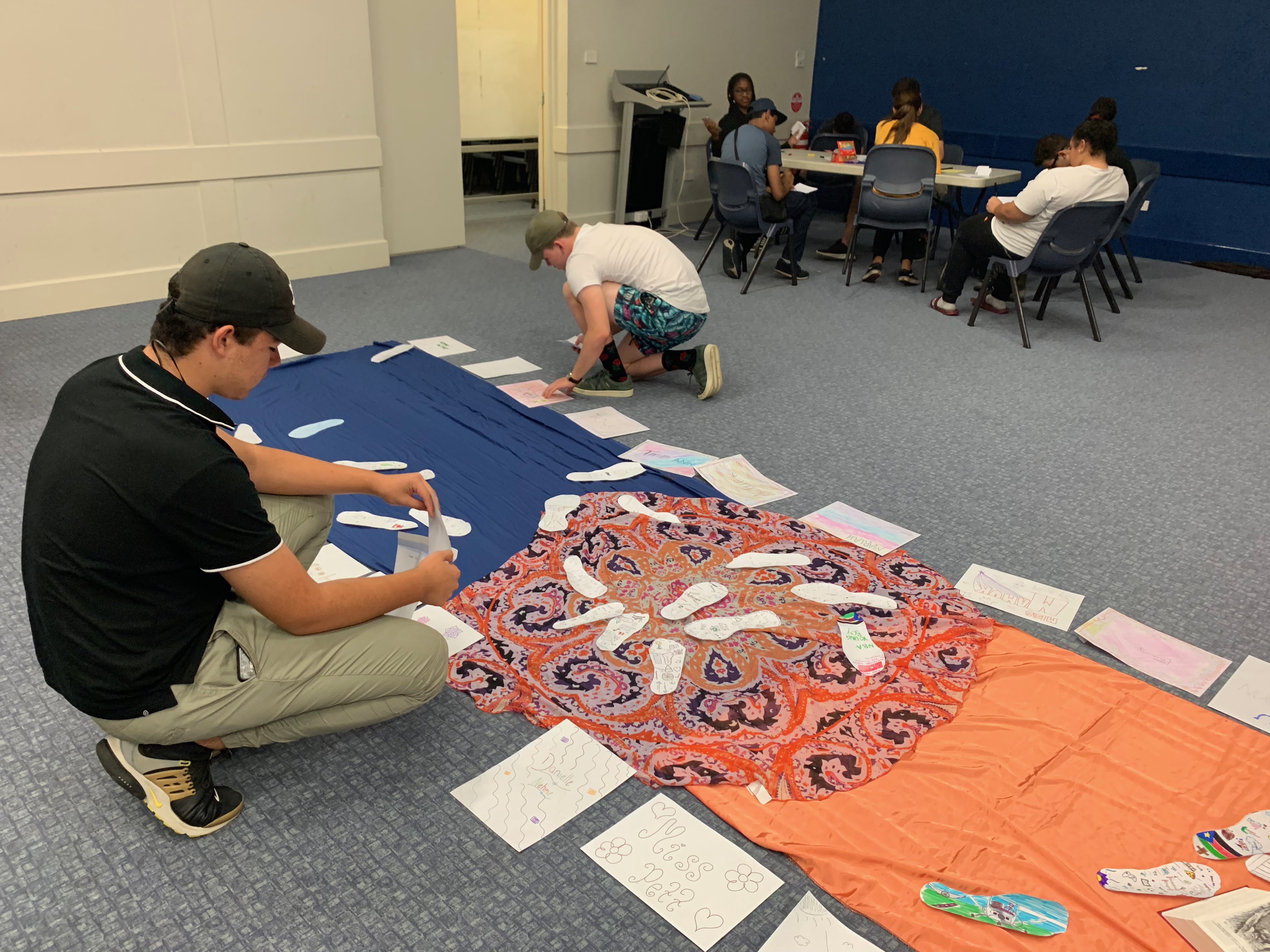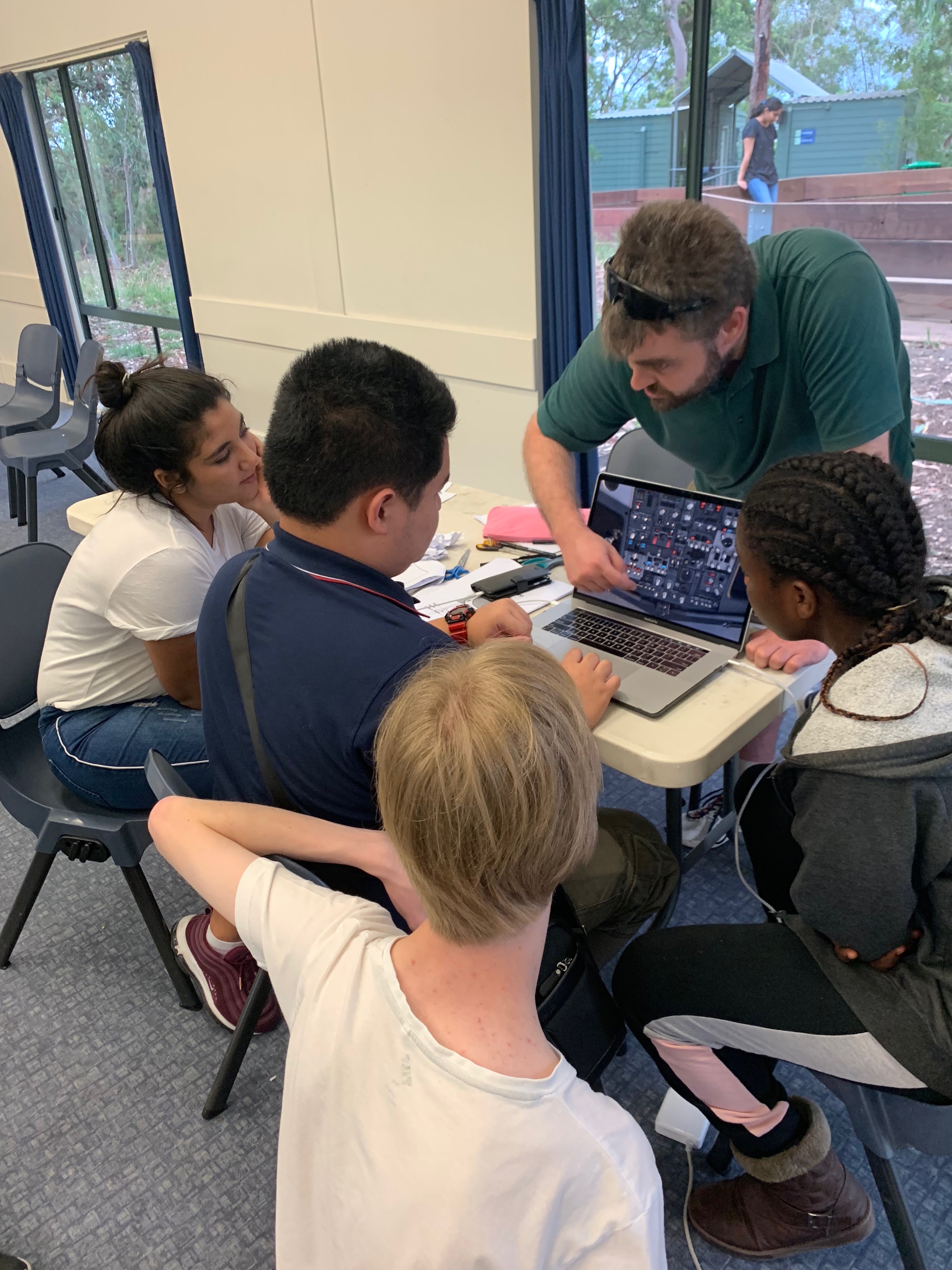 Overall, Year 11 Retreat was an enjoyable and relaxing experience which positively benefited our grade as a whole.
Maheka Karunaratne