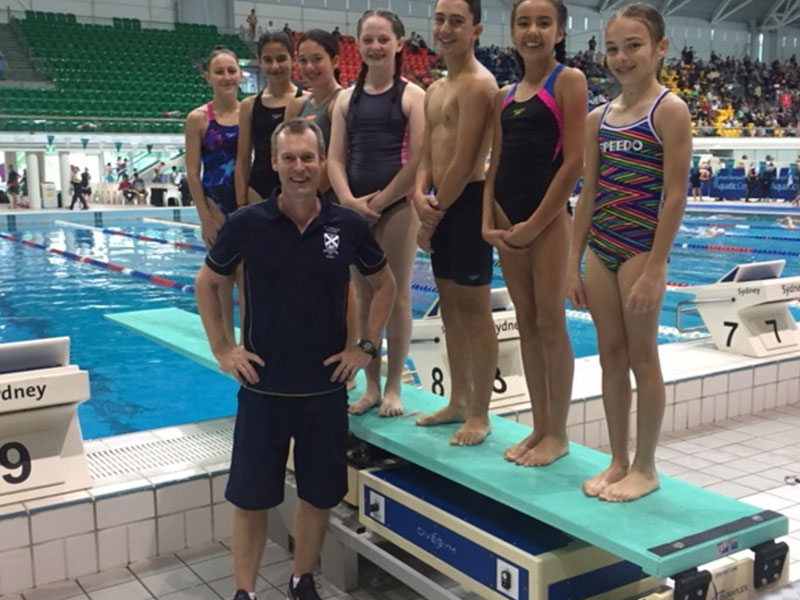 Students at St Andrews College in Marayong recently represented the Parramatta Diocese Secondary School Sports Council (PDSSSC) in the Diving Championships and far exceeded their expectations!
The students participated in the competition as part of the NSW Combined Catholic Colleges Competition in Diving and Swimming at the Sydney Olympic Park Aquatic Centre where they took out a variety of awards.
In total, there were 16 divers and 4 swimmers representing St Andrews as part of the event. The huge contingent of parents who attended to support the students made for a fantastic atmosphere for all of the competitors on the day.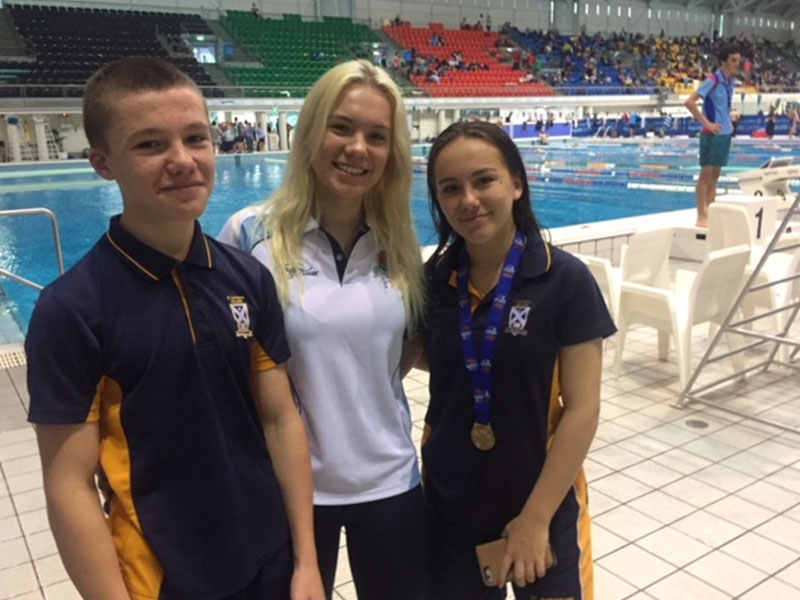 "I am blown away by the talent, commitment and fearlessness demonstrated by these students. The results are a testament to the hard work and determination of our students" said Anitta Weaver who coaches the team.
A number of achievements were made on the day with Jemma France winning the 17 Years Girls Springboard by an impressive 50 points with her brother, Ethan, securing a gold medal in the Under 15 Boys Springboard!
A number of other students also saw success with Tijana winning bronze in the Under 14 Girls Springboard, Georgia and Joshua securing silver medals in their events and three other students also receiving bronze medals.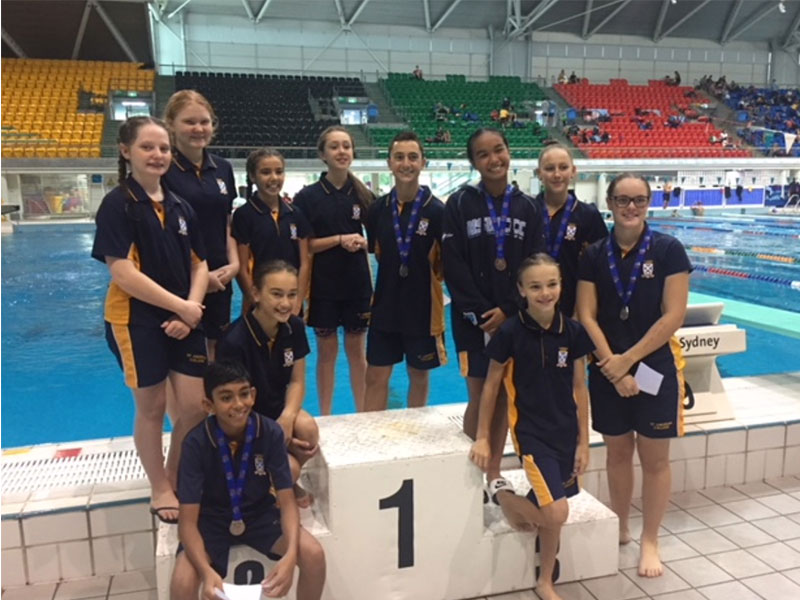 The college was thrilled to see their top three competitors qualifying for the NSW All Schools Diving Competition. The diving program not only teaches sporting skills, but also a relevant array of life skills including teamwork, dedication and resilience.
"This has been an amazing opportunity to participate in a worthwhile extracurricular activity that has enabled me to develop skills of perseverance, hard work, and cooperation," said Jemma from Year 12
Congratulations to all of these talented students, we look forward to following their success as part of the NSW All Schools Competition.