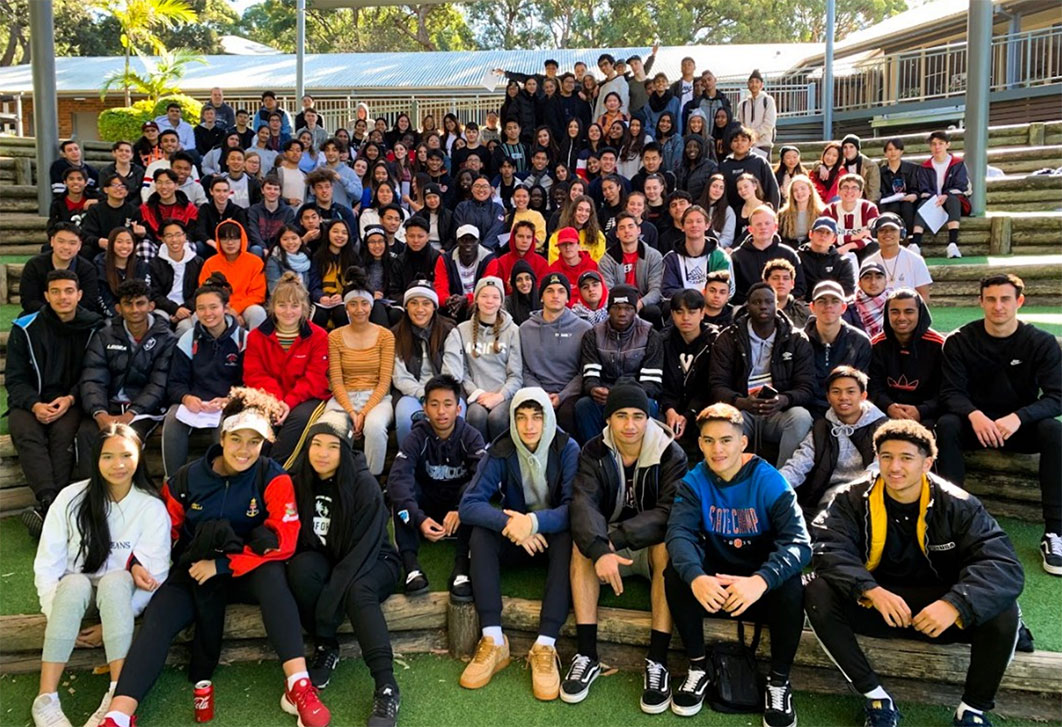 On Thursday the 30th and Friday the 31st of May, the Year 12 cohort and staff gathered together for the Year 12 Retreat. It was symbolic that this retreat was at the Collaroy Centre as this was where the students first gathered together as a group for Year 7 camp.
Six years later and the students were excited and enthusiastic about spending the next two days together reflecting on their high-school years, connecting with their faith and planning for their futures. Over the days, students worked in small groups to discuss with their peers and staff, the importance of reflecting on their achievements and planning ahead. One of the highlights was the 'Plant the Seed' activity, where students were gifted a pot plant to symbolise their schooling years.
The connection was made as school is a place where students are taught life-lessons and skills that enable them to grow and flourish in the world.
In the activity, students were able to paint symbols on the pots that reflected their journey at St Andrews and the hope they had for their futures. Another highlight of the retreat was the Starlight Beach Meditation.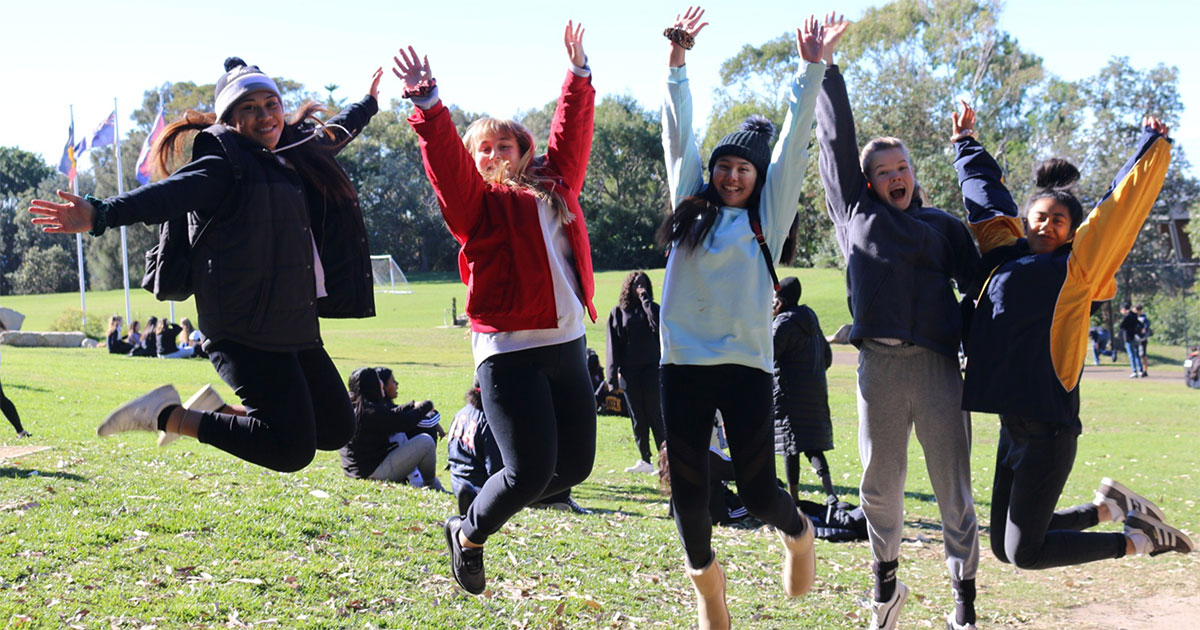 Year 12 students were challenged to walk down to Collaroy Beach in silence and were then guided through a meditation that focused on our relationship with Jesus and reflected on the idea that he is always with us through our lives, we just need to trust in his plans for us. This idea was extended as the students considered the beatitudes and the amazing qualities they see in each other, writing affirmations to encourage them to see God's light within themselves.
The culmination of the retreat was a celebration of the Eucharist as the entire cohort celebrated Mass together before journeying home. The Year 12 Retreat was an amazing experience for all and I could not have been more proud of the behaviour, participation and enthusiasm that Year 12 exhibited.
I'd like to thank all of the staff who attended the retreat and shared their stories with the students. It was a very special experience and I know that Year 12 will carry these lessons and moments with them as they graduate and beyond.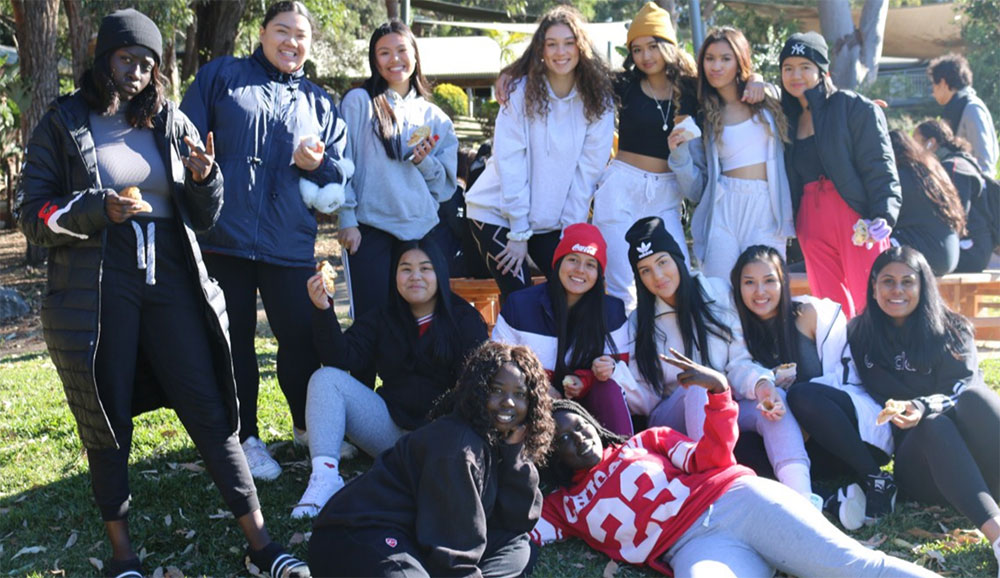 ---
Click here to view and download images from this event