St Andrews College Marayong certainly know how to draw a crowd, especially when they put on their annual Creative Arts Night (CAN). Each year features finalists from The Voice Australia who perform and share some motivational speeches with the school community. Music Alumni also return to share their creative successes with the College years after graduating.
The annual event started in 2005 as an evening of music and has now grown into the largest school Music and Performance event in Australia. This year's event, coming up on Thursday, September 5, is looking to be the best ever!
"It was initially an attempt to showcase music students in a way that tapped into my music industry experience and within three years, the dynamic had increased along with the attendance,'' said Music Teacher and CAN coordinator Antonio Chiappetta.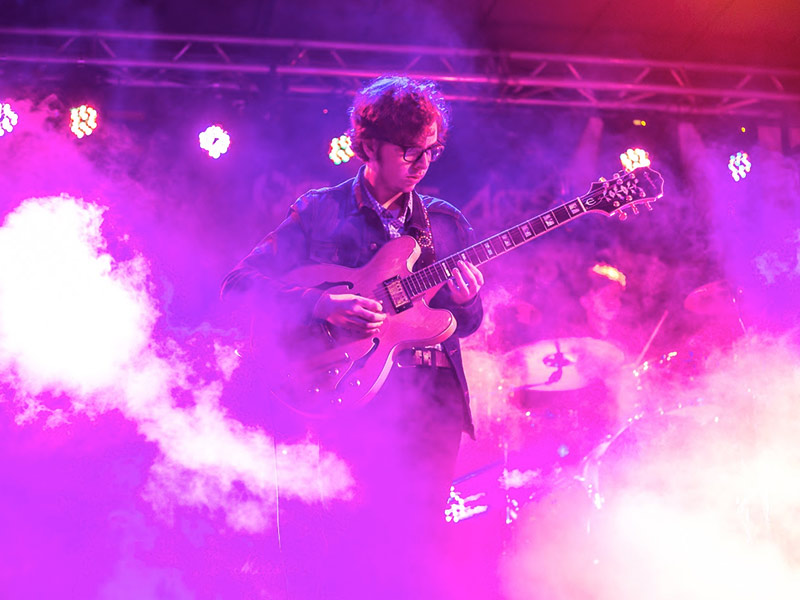 Mr Chiappetta said the inspiration behind the event was to ensure St Andrews College students were provided with a music education model that he would have wanted as a student.
"I wanted to create an environment where students feel challenged creatively, develop their confidence in performance and songwriting and shine through sharing their gifts with the community in a real world festival setting" Mr Chiappetta said.
Former St Andrews student and current music teacher Jason Alata said CAN and Mr Chiappetta had such a big impact on his school life that it inspired him to become a music teacher too.
"I was a former St Andrews student from 2007 to 2012 and CAN as an event started when I was in Yr 8. As a student who loved his creative arts it was an awesome event. It influenced me massively to become a music teacher. It really develops a sense of confidence, especially with big crowds. I love how it engages students, and creates a passion and energy," Mr Alata said.
Former St Andrews 2014 College Captain Sebastian Duhau said it really brought pride to the school and in particular the music students. Sebastian performed in bands playing the saxophone during CAN and even MC'd in his final year.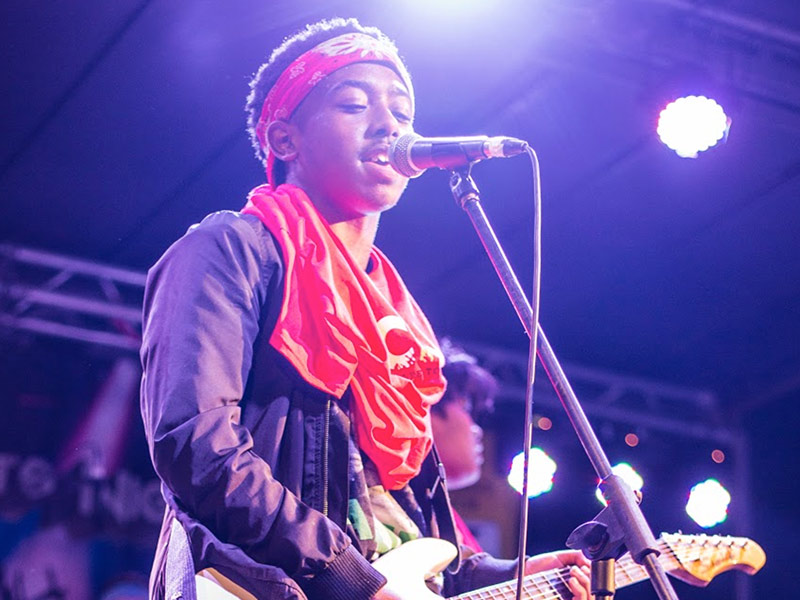 "I remember being a student and Mr Chiappetta saying one year, one of these days I am going to have CAN on the school oval and have a stage. A lot of us students laughed and thought it was him just joking around. Props to him for actually making that happen!" Sebastian said.
Four years ago CAN sold out one month before the concert, as the school had filled its hall capacity and could no longer accommodate more audience members.
"In 2016, we made a decision to stage CAN as an outdoor music festival. In that year, crowds went from 700 to 1200. It also moved on to include a stage truck, food trucks, an 8 x 12 metre cinema screen, live camera mixing, social media outlets, professional security, St John Ambulance on site and a fireworks finale," Mr Chiappetta said.
This year is planned to be the biggest ever and will feature finalists from The Voice Australia who will perform and share some motivational speeches with the school community.